The project
Installation of Postech screw piles in place of frost wall for a garage rebuild project in Barrie, ON.
Year

2017

Implementation

Postech Muskoka

Equipment used

Excavator : Kubota U17 Piles: 12

Pile

P312L7-14
What the customer said
My overall experience with Postech Muskoka was nothing but excellent. I first met the Postech Muskoka team in March of 2017 at a spring home show. Once I had my engineering drawings completed a month later, I sent them off and within two days I had a quote. When my permits were ready in July, Postech Muskoka was on site within days of me calling them to install the screw piles. Postech Muskoka was very helpful during the whole process and even provided me with help laying out the location of the piles. When I received my bill in July, nothing had changed from the original quote provided to me four months earlier. There were no hidden or extra charges that I needed to worry about. The install was quick and their machinery was able to fit through the tight opening in my backyard to access the work site. I am very satisfied with the work and guidance that Postech Muskoka was able to provide me with. I would highly recommend them to anyone needing their services.
Andrew S.,, Customer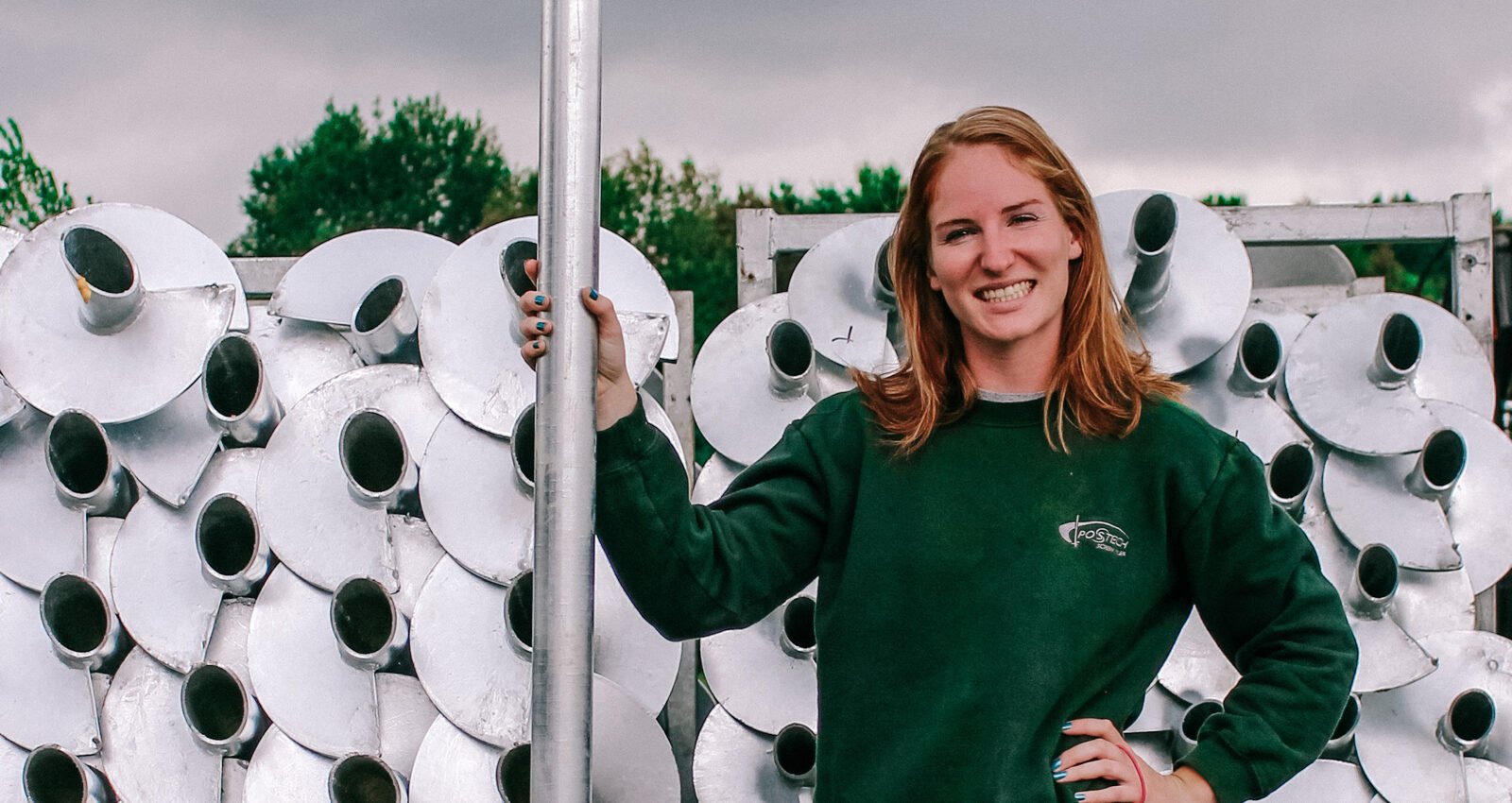 Partner installers
Our certified experts are your neighbours
Every Postech installation is quick and easy, and there's a certified expert installer near you who will guarantee that your project starts on the right footing.
Find Your Installer