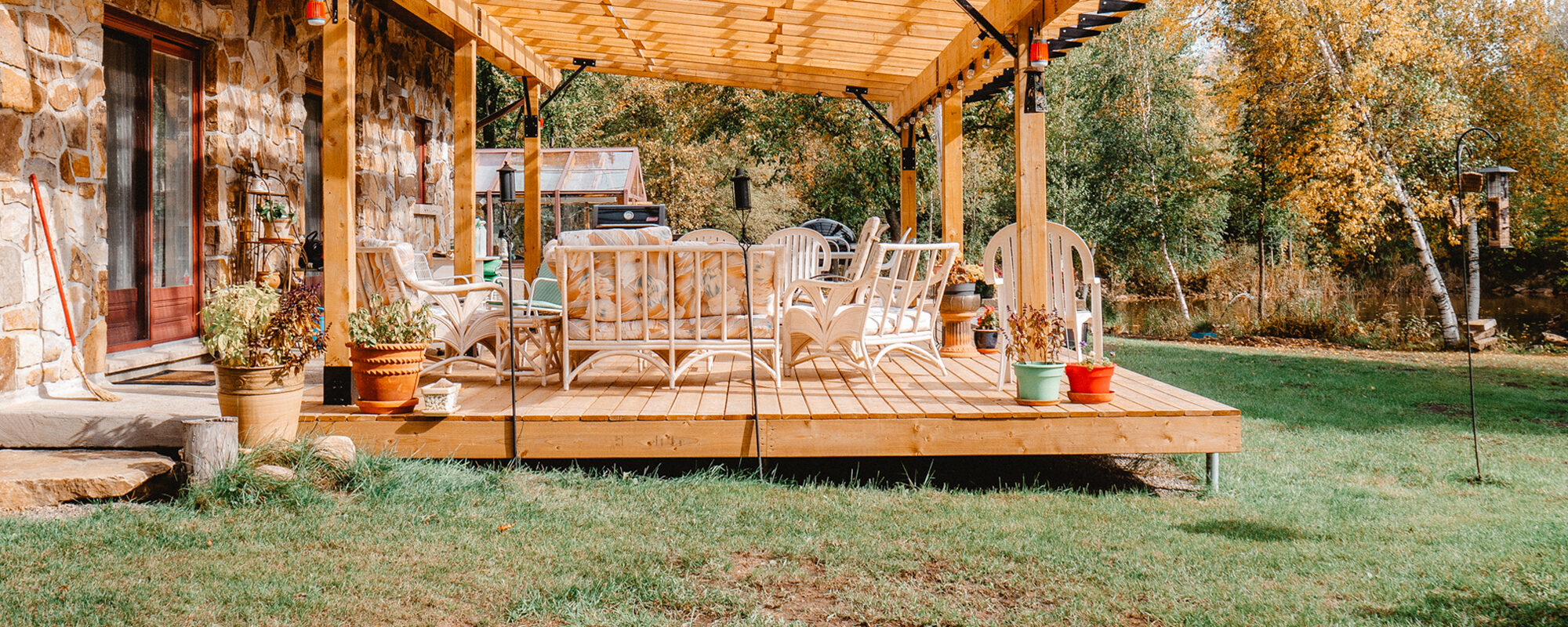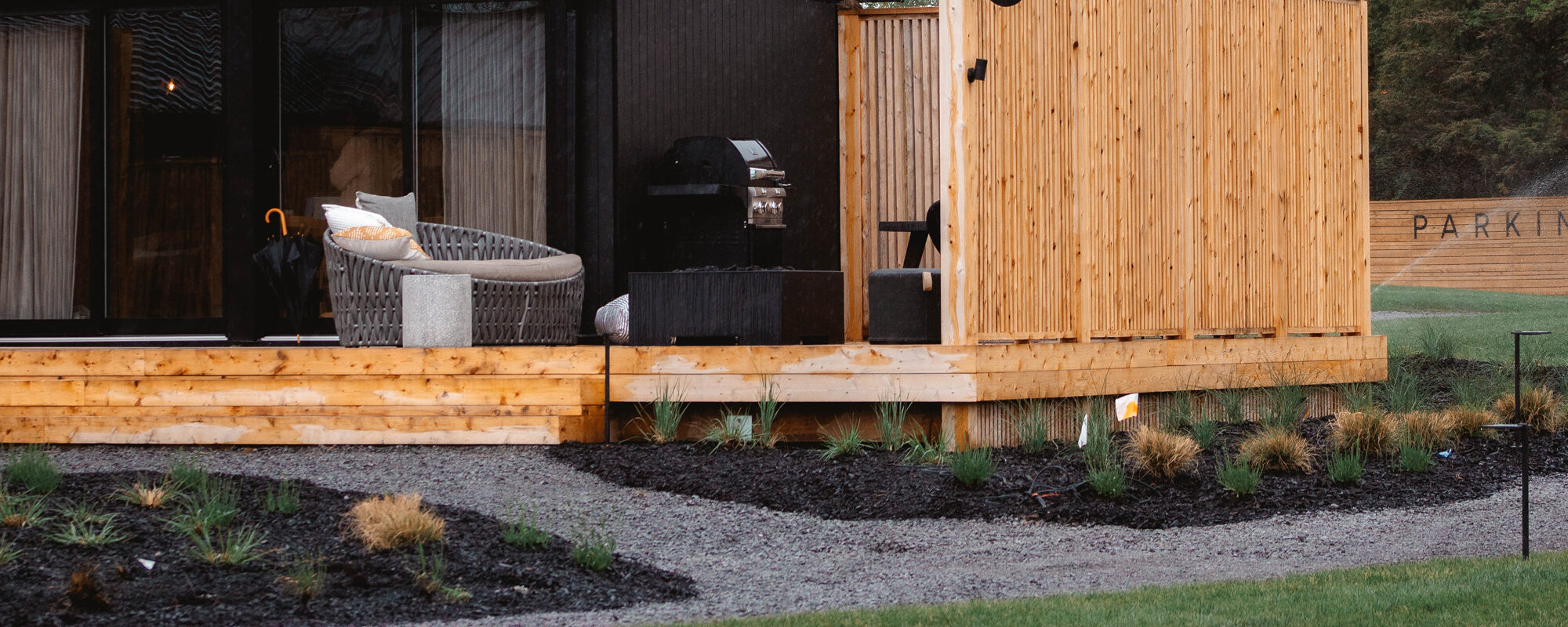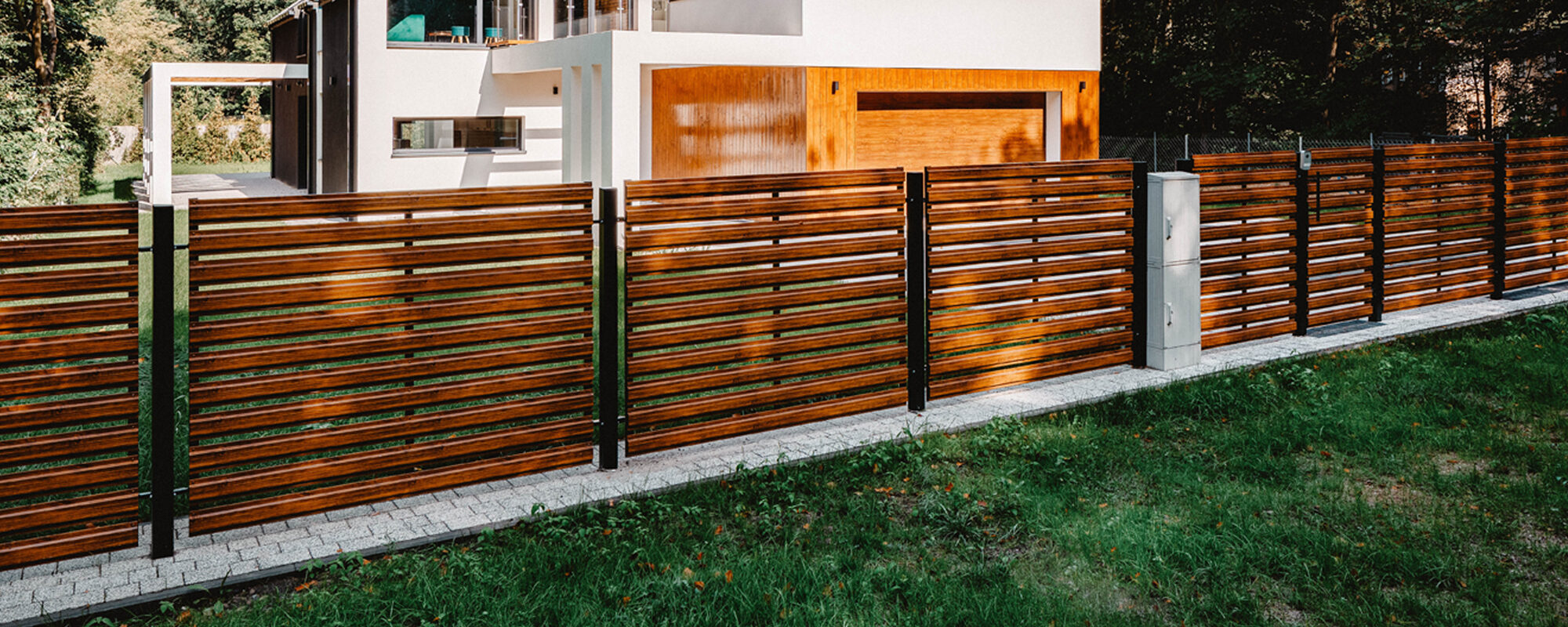 Screw Piles : Your turnkey foundation solution
What is your project?
Screw pile foundations
Simple, smart and solid
SIMPLE : One call. A few hours job. No Excavation.
SMART : Easy solution. Ecofriendly. Ready to build.
SOLID : Unaffected by weather. Will not budge. Ever.
Starting off on a solid foundation
Type of applications on screw piles
We provide the sturdiest, longest lasting foundations for a wide variety of construction projects, in every type of environment for homeowners and pros alike. Discover all the type of applications on screw piles.
See all applications
Easy Installations
Quick, clean & hassle free
One phone call gets the ball rolling. A local certified Postech expert plans the installation with you, advises the correct size screw pile and marks the positions. Your screw piles are installed in just a few hours, with no excavation and no damage to your property.
Installation
What they say
We make our customers happy
I want to thank Jen and Dan (Postech Grey-Bruce) for their great service. My site supervisor Ryan is over the moon happy with the precision of the pier installation and my client can't believe that there was even a machine in his garden…almost zero impact on the site. Absolutely fantastic. Thank you for doing great work, you will be doing all our piers in the future. Regards, Colin
Colin Grant, Customer
Had these done for the platform of our shed. We also had our deck done in them…great product. Had them done quickly and with no yard clean up after…great job guys!
Sharon McGraw, Customer
I had a challenging job and they bent over backwards to get it done. Great communication from beginning till the end. I will use them again when needed.
Mark Myrowich, Customer
Postech Antigonish gave us an excellent service on this job site. They were punctual, very professional and, on top of all, gave us added value by helping on the design and the engineering. I fully recommend their services.
Jamie Swallow, Site Supervisor Lindsay Construction
We hired Dan and his team to fix our cedar fence. Prior contractors had only inserted the 6X6 posts three feet into the ground, which resulted in significant movement during Winters. Needless to say the fence system didn't look good at all. The Postech Moncton team came in and dismantled all fence sections, cut the 6X6 posts and installed 20 Postech piles. Not an easy job to dismantle and rebuild with existing wood. The guys were professional and cleaned the job site well after they were done. I would strongly recommend the Postech Moncton team to anyone. Thanks Guys!
Charline Cormier-Auffrey, Customer
Good advice. Integrity. We use postech's. Great service!
Joseph Bruce Dowell, Customer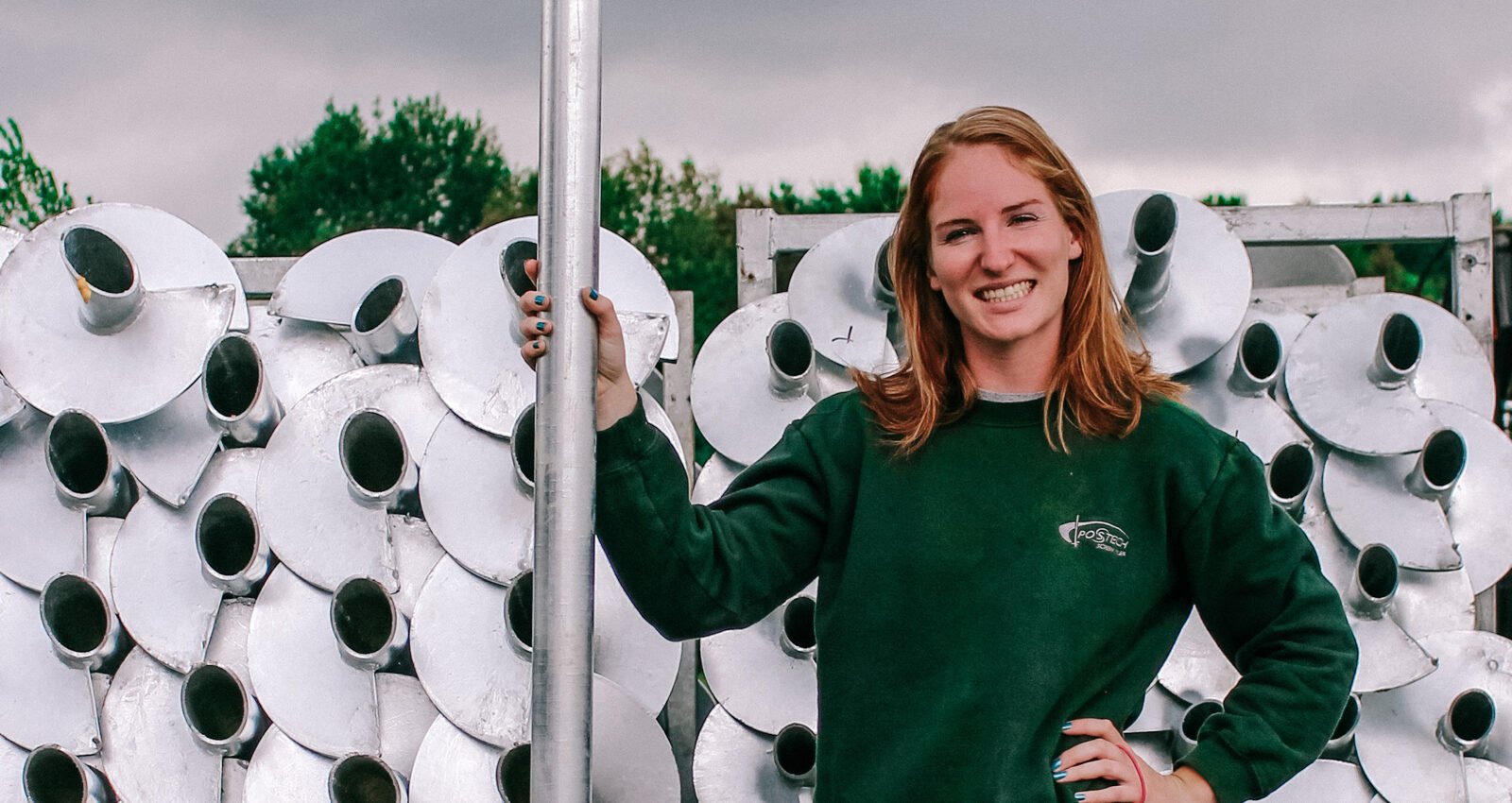 Partner installers
Our certified experts are your neighbours
Every Postech installation is quick and easy, and there's a certified expert installer near you who will guarantee that your project starts on the right footing.
Find Your Installer