About us / Careers
Join our team
You've reached Postech Screw Piles' employment site. As leaders in the foundation construction industry, we offer exciting career opportunities at our head office and production facility.  At Postech, we pride ourselves on providing a stimulating and positive workplace for all of our team members.
Head Office Careers
Our corporate headquarters is always looking for hardworking people to join our expanding team. Our company has an administrative, sales, marketing, human resources, and financial departments. You will be joining an energetic group of people who are committed to providing our clients with the best screw piles products and services available.
You can hone your abilities working at our headquarters and watch your contributions multiply. We encourage everyone to have a voice in company decisions and respect hearing what they have to say. Postech is more than just a job; it's a springboard for your professional development and the realisation of your ambitions.
Work in a Manufacturing Plant
Our production facility can be perfect for you if you are detail-oriented, like working with your steel products, and are fascinated by the production process. Our workers are responsible for running machines, putting together parts, and checking for defects. Your hard work, accuracy, and dedication to quality could land you a rewarding position in our manufacturing division.
At our factory, we place a premium on safety. We put a lot of efforts into training our staff and making the workplace a safe and secure place for them to grow in. You'll use cutting-edge equipment and a stringent quality control procedure to help us proudly produce Postech Screw Piles.
Postech provides its employees with a competitive salary, an extensive benefits package, and an environment that fosters both personal and professional development. We're always on the lookout for talented people who want to make a difference in their careers while also doing rewarding work and contributing to a committed team. View open positions at Postech Screw Piles and take the first step towards a successful career.
At Postech Screw Piles, we welcome and value diversity within our staff. We aim to provide an environment where everyone feels welcome and respected.
Come work with us here at Postech Screw Piles, and you'll be a part of a group that's making a difference in the world of foundation construction. Your professional life begins now.
You would like to see the available jobs and apply at Postech Screw Piles? Click here.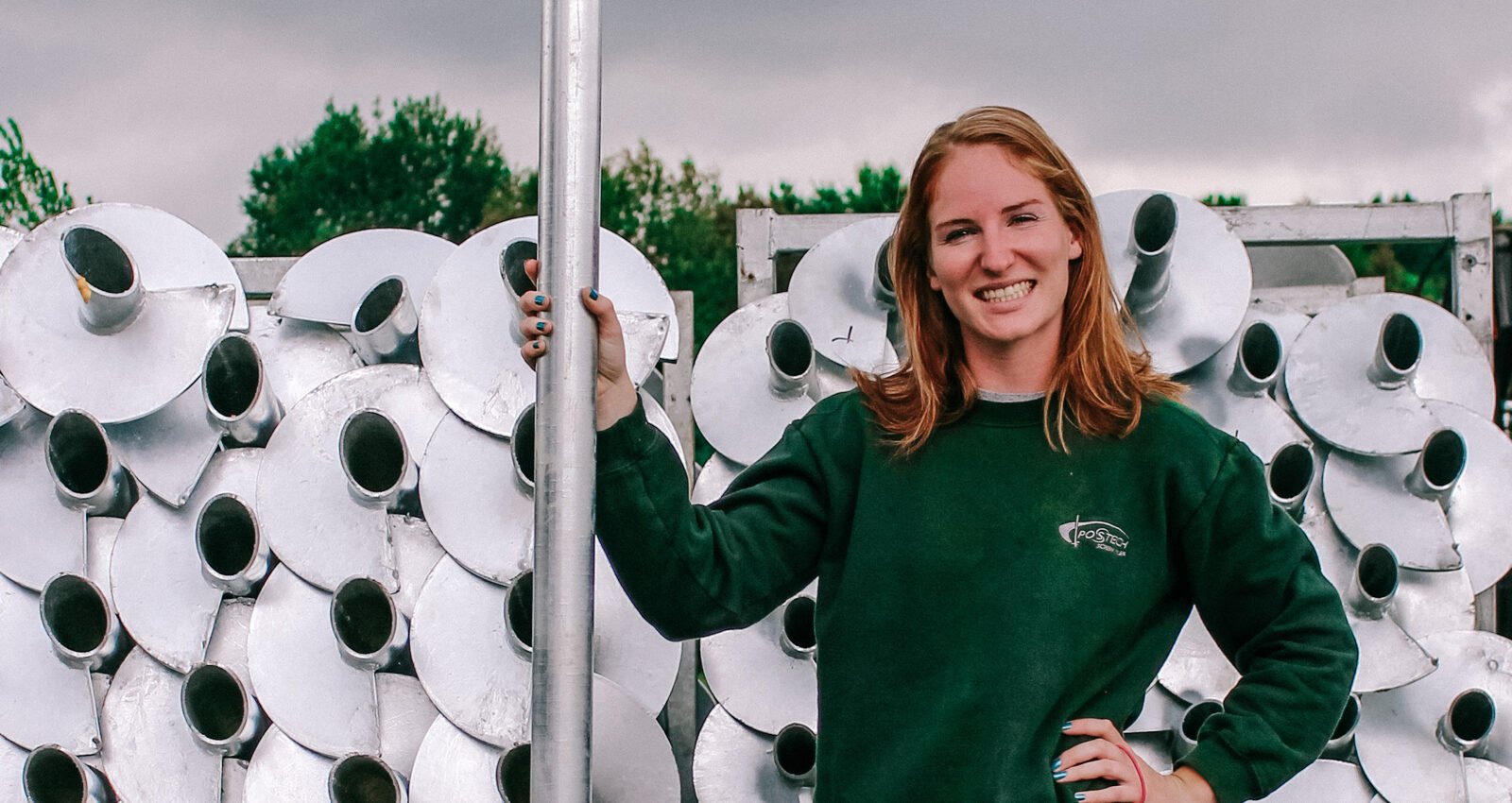 Partner installers
Our certified experts are your neighbours
Every Postech installation is quick and easy, and there's a certified expert installer near you who will guarantee that your project starts on the right footing.
Find Your Installer