One solution. Many possibilities.
Postech Screw Piles provides the sturdiest, longest lasting foundations for a wide variety of light construction projects, many in very complex and challenging environments.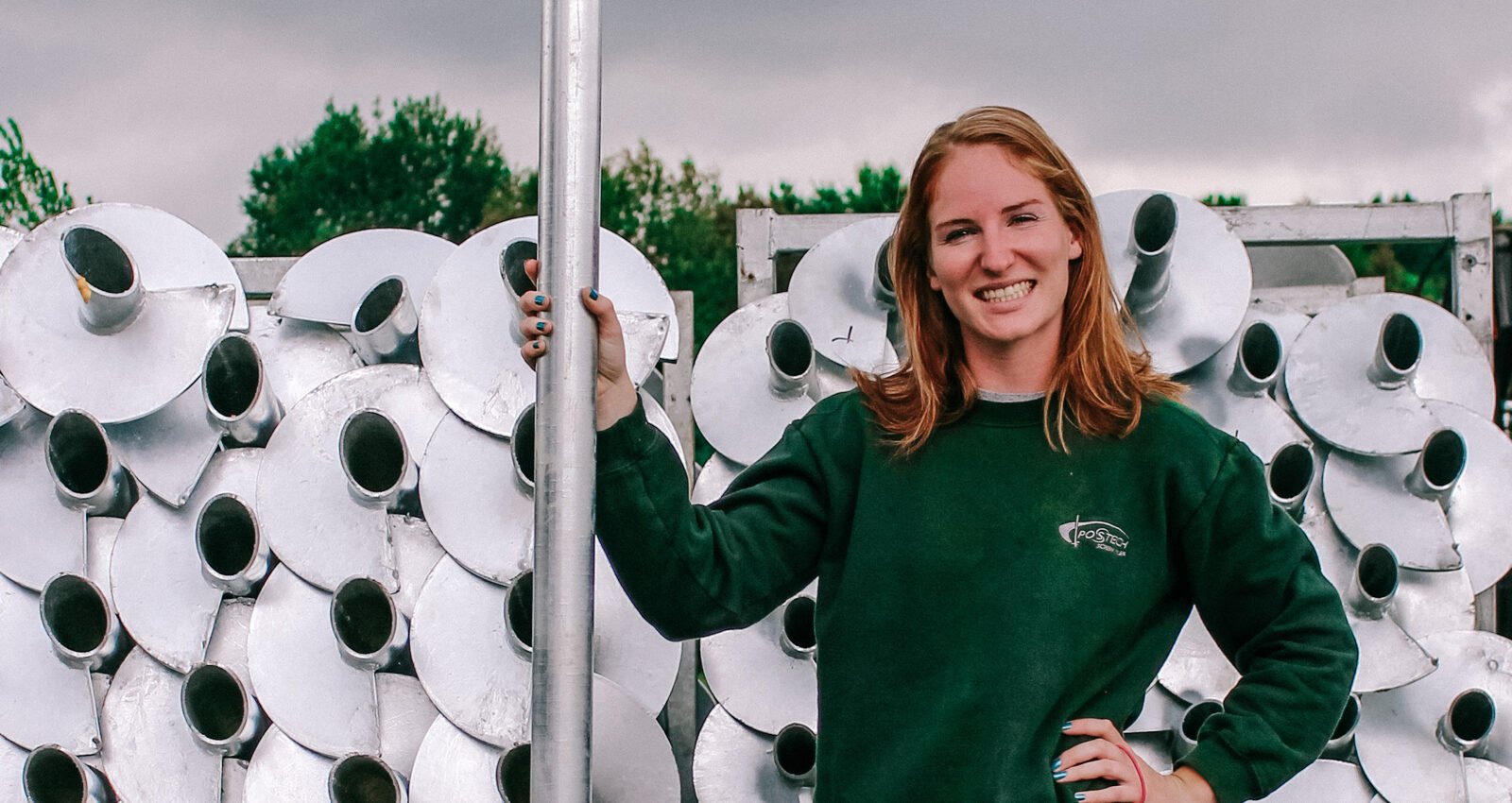 Partner installers
Our certified experts are your neighbours
Every Postech installation is quick and easy, and there's a certified expert installer near you who will guarantee that your project starts on the right footing.
Find Your Installer