Thinking of expanding your home or cottage? Get your project started today with a solid Postech screw piles foundation. Quick, no-mess installation and lifelong warranty for full peace of mind.
Benefits of installing a Postech foundation for your home extension, addition, or expansion
One call is enough to start your project with Postech Screw Piles. Our experts will guide you in the choice of your foundation and they will answer all your questions. They will make an appointment with you for the installation.
FAST
Just one call is all it takes to get your project started with Postech. We'll answer your questions, prepare a quote, and schedule your installation.
EASY
We'll show up on time and install your screw pile foundation in just a few hours; you don't even need to be home.
DURABLE
Enjoy your Postech foundation with total peace of mind for years to come. Our warranty has you covered.
Get your addition started today
Addition projects with Postech foundations
Growing families, home offices, granny suites. Many of us eventually outgrow our homes. An extension will give you the extra space you need without having to move. With Postech Thermal Screw Piles™, you can create any type, size, or shape of home addition – even two-storey home extensions.
See more projects
Postech Screw Piles Installers
Find your nearest Postech installer!
Get your deck project started with just one call! Our expert installers can answer your questions, recommend the right foundation, and schedule its installation.
Customer Feedback
Satisfied Postech Customers
We just had our cottage lifted and secured with Postech screw piles this past week. Have to say the crew from Earlton were absolutely amazing with a very difficult job. Had 27 screw posts put in (outside perimeter and inside under cottage ), three new beams and the old cedar logs removed from underneath in 4.5 days. Not only did they do a great job, the care they took to protect everything and clean up afterwards was by far the best contractors we have ever had. First time our cottage has been completely level in over 25 years!
Wendy Sherratt Hogan, Customer
In the fall of 2010, I built a deck and installed a sunroom for a client in Bracebridge, all supported by Postech screw piles. Everything went well and the following year the owners decided to expand and incorporate a hot tub. There were only three footings needed and so I dug them by hand all according to code and poured Sonotubes rather than bothering Rob at Postech Muskoka for only 3 piles. The next spring all three sonotubes had heaved while the piles remained in exactly the same position as the day they were installed. I will never pour another tube.
DEREK POLLOCK, Owner, Elemental Construction
Postech Screw Piles warranty
Postech guarantees its galvanized steel screw piles against movement caused by freezing or thawing of the ground for the useful life of the pile. We also guarantee that our screw piles can support the structure when installed according to Postech's instructions. 
See our warranty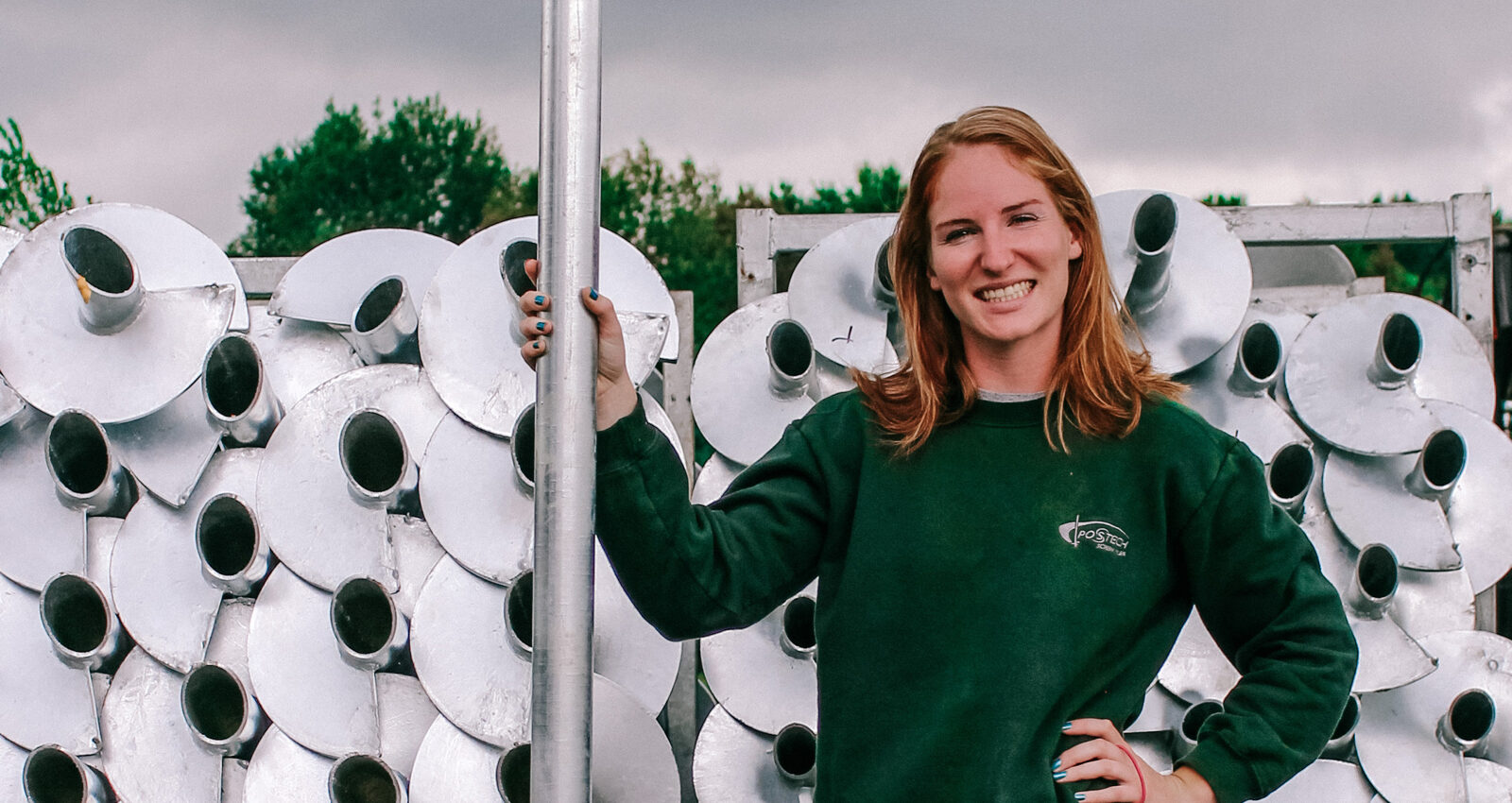 Postech Screw Piles installers
Our certified experts are your neighbours
Every Postech installation is quick and easy, and there's a certified expert installer near you who will guarantee that your project starts on the right footing.
Find your local Installer