Postech warranty
Activate your warranty
Have you just built the sunroom of your dreams on Postech Screw Piles? Was the addition to your beautiful home done by one of our experts? Did you entrust Postech to install your new cottage foundation?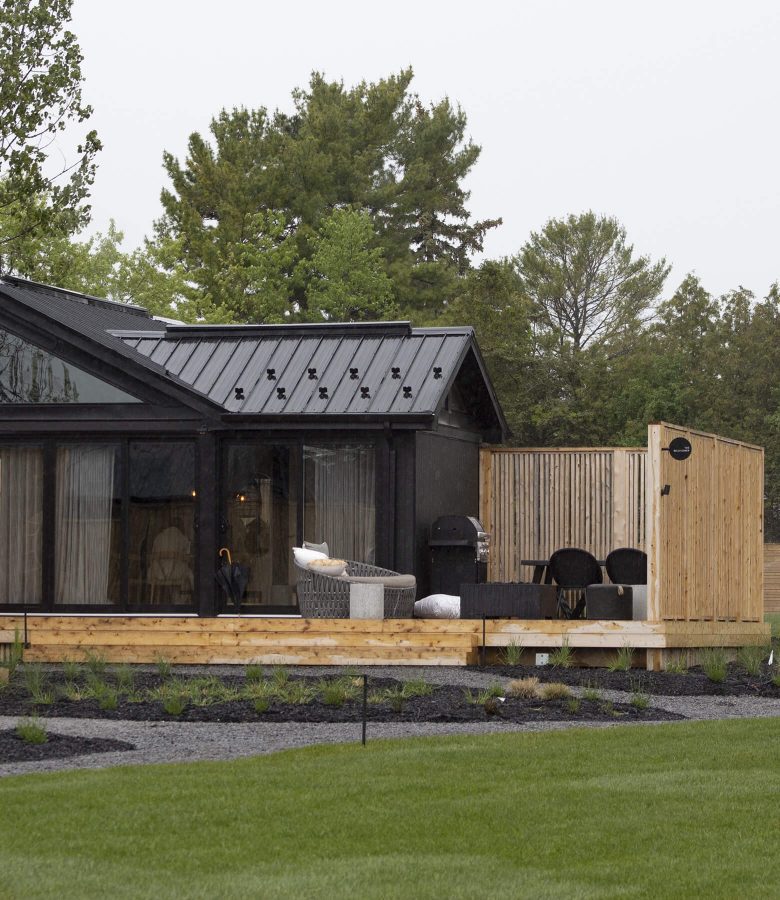 Steps
Activate your warranty in 3 simple steps starting with a photo
1. Take at least one photo of your project supported on Postech Screw Piles.
2. Complete the short form below and attach a photo(s) of your project.
3. Your Postech Screw Piles are guaranteed! After sending your form, you will receive an email confirming activation of your warranty.
Benefits
The Postech warranty in 3 words
Reliable
With the warranty, say goodbye to the hassle of frost related ground movements! When the frost settles in, you will appreciate our screw piles' reliability!
Durable
Your Postech warranty will assure you many years of satisfaction and fulfillment. Who could pass up an opportunity like that?
Proven
More than 15,000 customers have chosen the Postech warranty in 2020. Come be one of them and join the group!