Postech Screw Piles vs Concrete
What's better: A screw pile foundation or a concrete foundation? See the main advantages of using Postech™ Screw Piles over concrete.
SCREW PILE FOUNDATION
CONCRETE FOUNDATION
Can be installed year-round in any weather condition & type of soil
Can only be installed in dry, above-freezing conditions
Reusable & more eco-friendly solution
Not eco-friendly; can't be reused
Quick & low-cost installation; takes just a few hours
Long & costly installation; takes several days
No damage to the ground and no waste
Can create lots of costly damage to landscaping
Simple installation with minimal equipment and staff
Requires several steps involving lots of equipment and installers
No excavating, no concrete, no mess left behind
Excavating means materials left behind and damage to landscaping and driveway from heavy truck carrying concrete
Guaranteed fast and simple installation
Usually no warranty on poured concrete foundations
Easy project planning; simply place markers at the desired locations and we will determine the correct height of the piles
One full-time employee needed on-site to coordinate the work
Installation specialists near you
Find your nearest Postech installer!
Get a quote – see how quick and easy it is to get a Postech screw pile foundation installed. Our experts can answer all your questions and schedule your installation.
Find Your Installer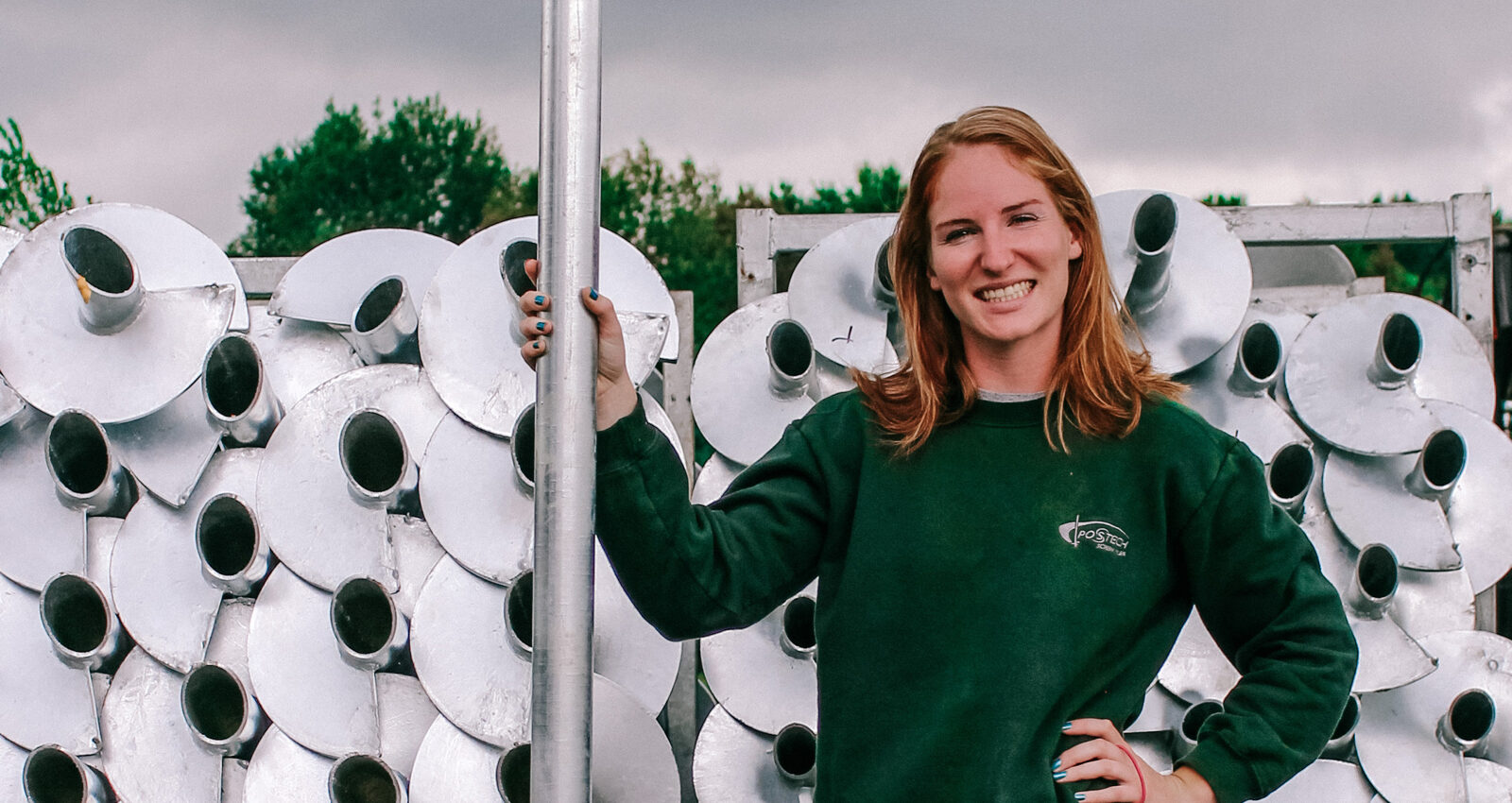 Postech Screw Piles installers
Our certified experts are your neighbours
Every Postech installation is quick and easy, and there's a certified expert installer near you who will guarantee that your project starts on the right footing.
Find your local Installer