Dock on the lake by Postech North Central BC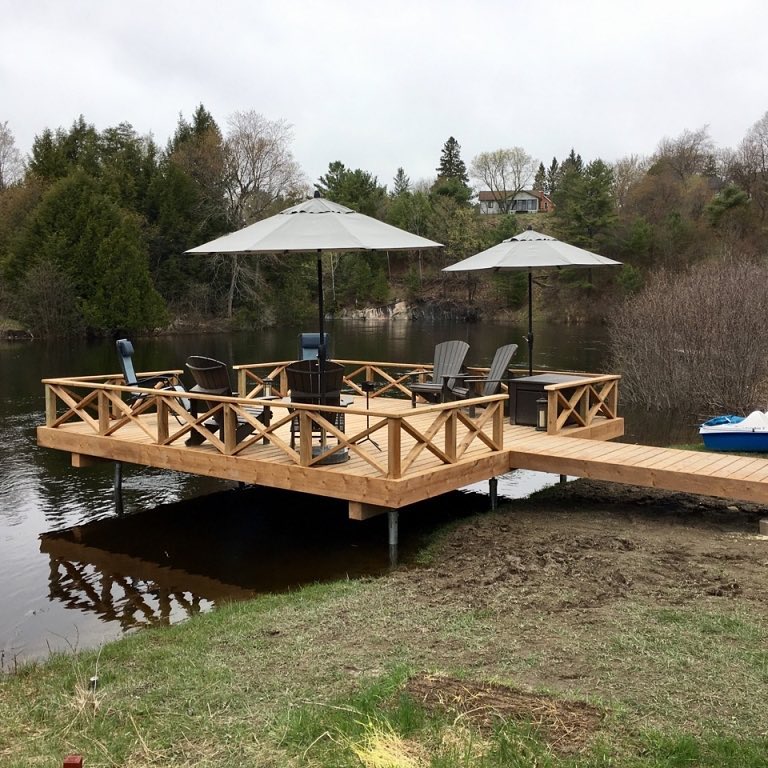 The project
Beautiful deck style dock on the lake with railing. Ideal for enjoying the summer and activities on the lake.
Year

2019

Implementation

Postech North Central BC

Equipment used

Extensions

Pile

8 piles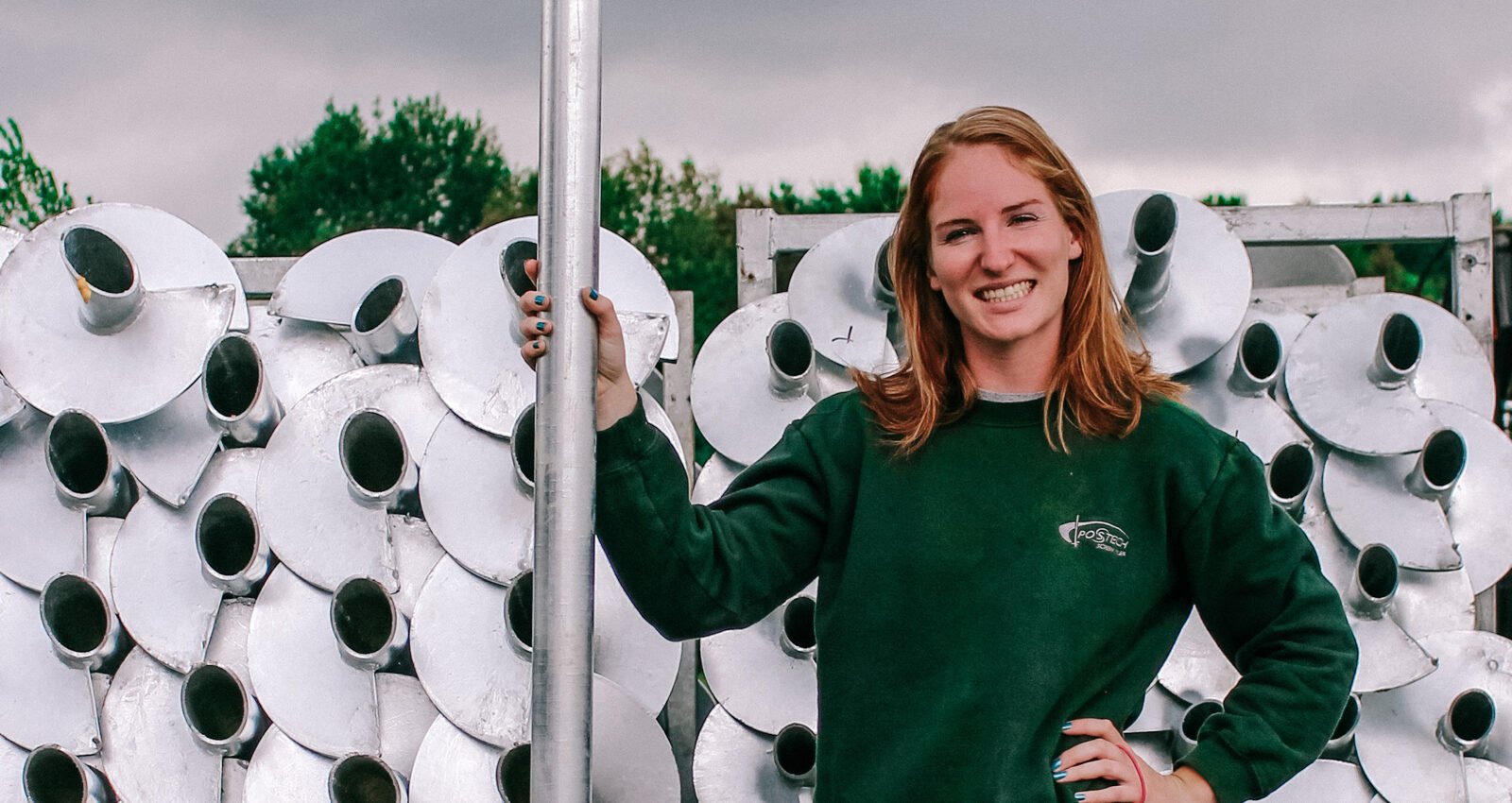 Partner installers
Our certified experts are your neighbours
Every Postech installation is quick and easy, and there's a certified expert installer near you who will guarantee that your project starts on the right footing.
Find Your Installer