Owning a Postech Screw Pile dealership is an exciting opportunity to become an entrepreneur and join our growing family of 120+ dealers across Canada and the USA. Joining our team will transform you into a business owner, operator and an expert in helical pile technology. You will support your clients in building their dream projects, while building your own business. Follow the link below to find out more about this exciting opportunity.
BUILD YOUR BUSINESS ON A SOLID FOUNDATION !
Who are we?
Postech Screw Piles is a company offering a simple and modern solution that suits the needs of both building contractors and homeowners.
Since our beginnings in 1995, Postech Screw Piles has quickly become one of Canada's most innovative and dynamic thermal screw pile companies. Our desire is to offer the same expertise and the same quality of service that made us famous in the cities and provinces we serve while developing new markets at home and abroad.
Learn more
Our Postech Network
Exclusive territories
Postech Screw Piles is established across Canada and expanding in the United States and Senegal. The brand has two entities: Pieux Vistech in French-speaking regions (Quebec & Senegal) and Postech Screw Piles in English-speaking regions (BC, Alberta, Saskatchewan, Manitoba, Ontario, Maritimes and USA).
No matter where you are, we'll find you customers to serve and an exclusive territory to occupy!
Customers are waiting for you to open
Learn more about available territories
Fort St John 
We are currently looking for someone to operate the Postech Fort St. John dealership in British Columbia
Courtenay / Comox / Campbell River – areas
We are currently looking for someone to operate the Postech Courtenay / Comox / Campbell River – areas dealership in British Columbia
Squamish / Whistler
We are currently looking for someone to operate the Postech Squamish / Whistler dealership in British Columbia
South Okanagan
We are currently looking for someone to operate the Postech South Okanagan dealership in British Columbia
Postech benefits
Becoming a Postech Screw Piles dealer gives you the following benefits:
A prestigious and recognized brand since 1995
Top quality products tested and approved by independent organizations
An exclusive territory offering you good sales potential
Modern and efficient installation equipment
Complete training on installation techniques of our screw piles and accessories
A centralized document platform facilitating the exchange of documents with Postech Screw Piles' head office
No royalties or any other form of profit sharing to be paid to the head office
A wide range of advertising tools and personalized promotional items to help boost your sales
The support of an experienced team at head office to help you on a daily basis
Access to a network of experienced professionals (engineers, lawyers, accountants, and more) to help you manage your operations
Become a dealer
Whether you are looking for a new career or a career change, don't wait any longer to join the Postech family. Live the life of an entrepreneur while still enjoying the support of a head office and professional advisors. Get started on this great project now!
Apply now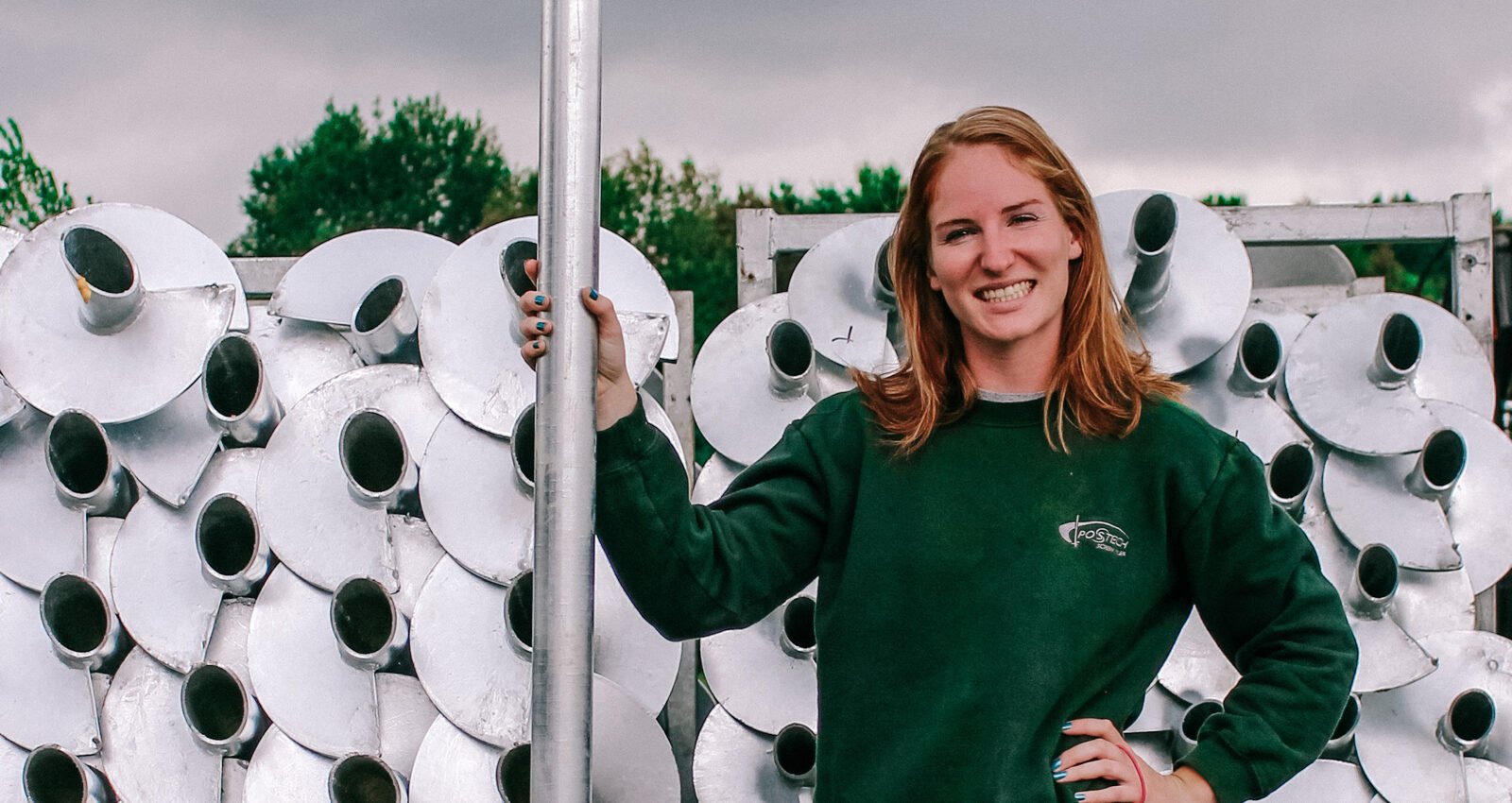 Partner installers
Our certified experts are your neighbours
Every Postech installation is quick and easy, and there's a certified expert installer near you who will guarantee that your project starts on the right footing.
Find Your Installer