A sunroom is a perfect compromise between the comfort of the interior and the beauty of the exterior. Its addition not only lets more light into your home, but it also enlarges the living space of your home. In short, a solarium truly has added value! Since its structure is largely made of glass, the solidity of its foundation is essential. Postech piles offer a solid and durable solution to ensure the longevity of your installation. Screwed below the frost level, our piles are not affected by the movement of the ground caused by the freeze-thaw phenomenon often problematic in North America. Postech Thermal piles are galvanized, through a hot-dip galvanizing process, providing lasting corrosion protection and an established lifetime of more than 75 years. So you can enjoy your facilities with peace of mind. Our certified installers will be happy to offer you the best choice of piles suited to your needs. Thereafter, the installation will be done quickly and will not cause damage to your property since, unless there are special situations, no excavation is necessary.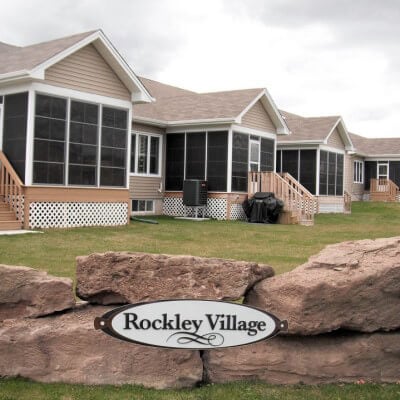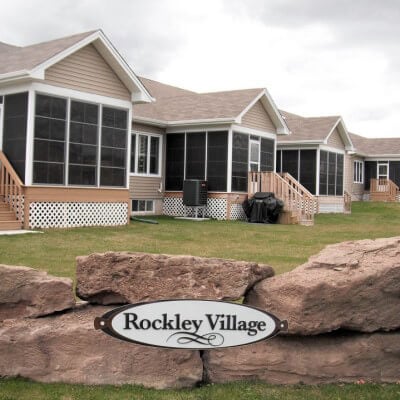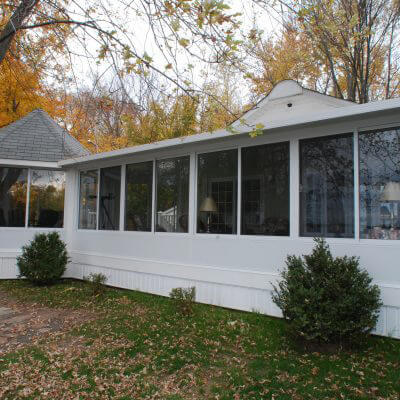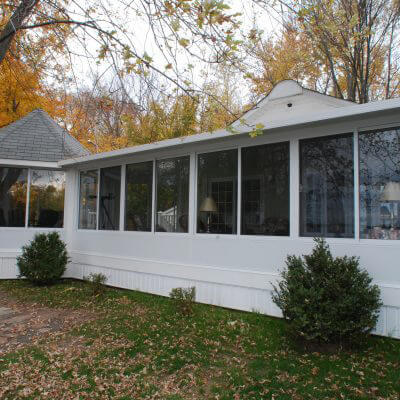 Project
White sunroom with two seprate rooms
Large sunroom with two separate rooms, on Postech thermal piles.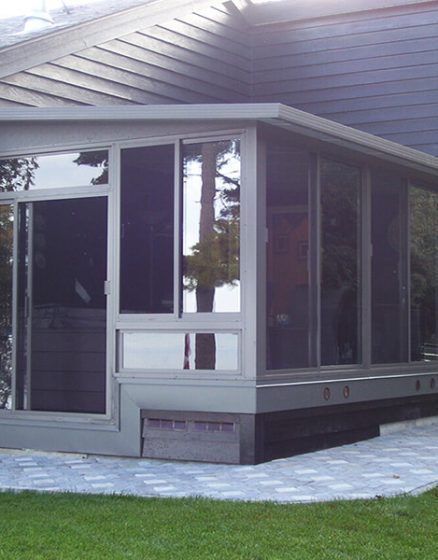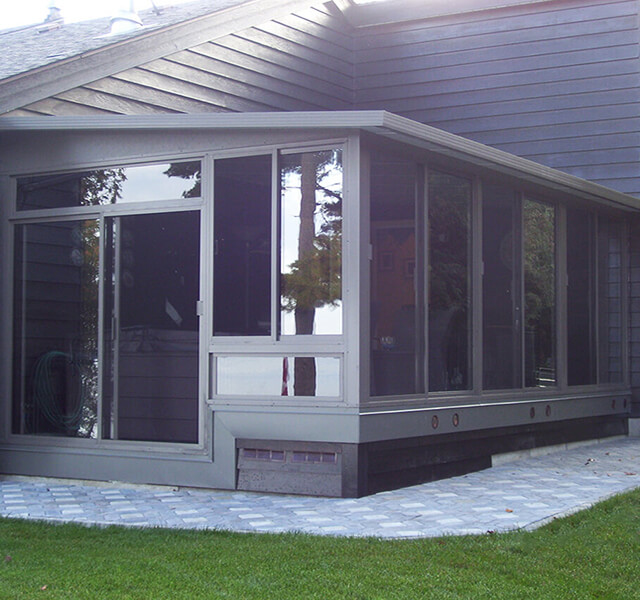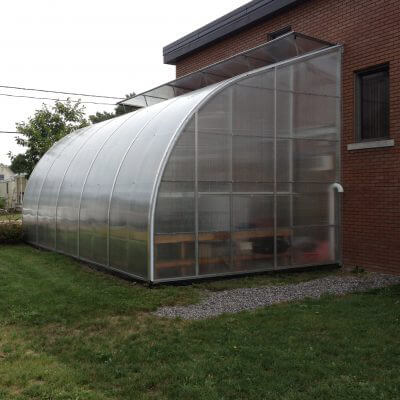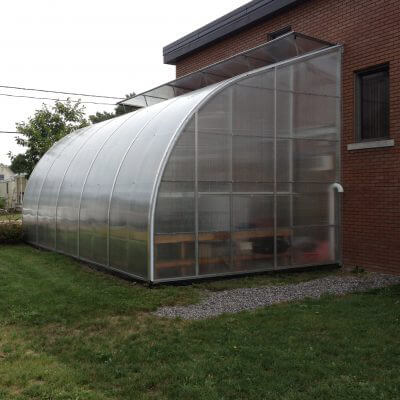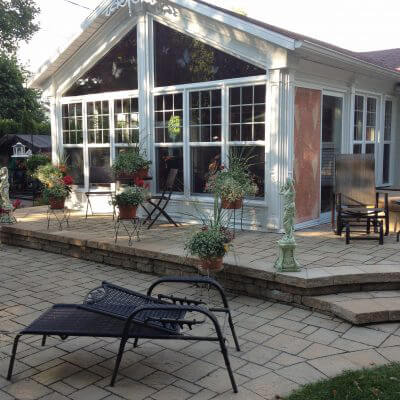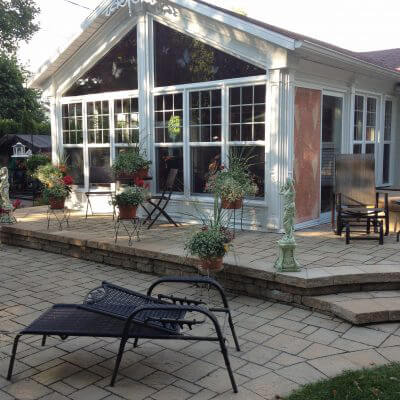 Project
Large sunroom of four doors attached to a new balcony
Large sunroom of four doors attached to a new balcony and new stairs, supported by Postech galvanized screw piles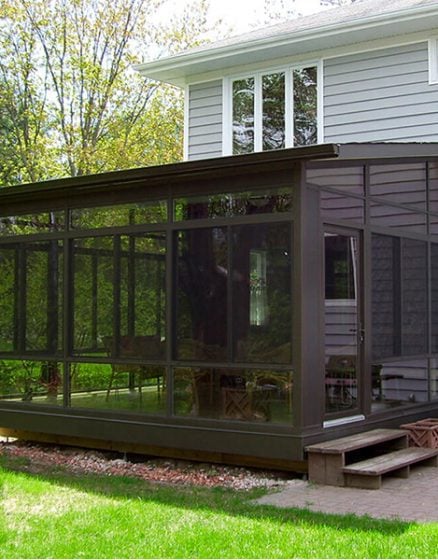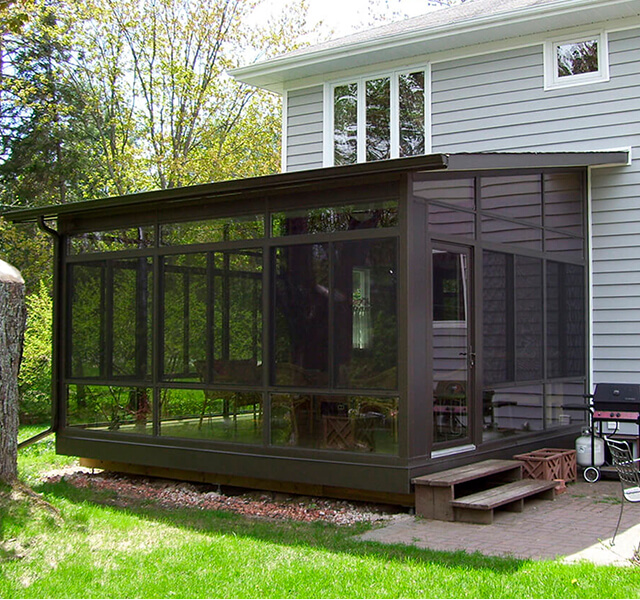 Project
Glasses veranda in the backyard of a house
Innglassing veranda supported by Postech screw piles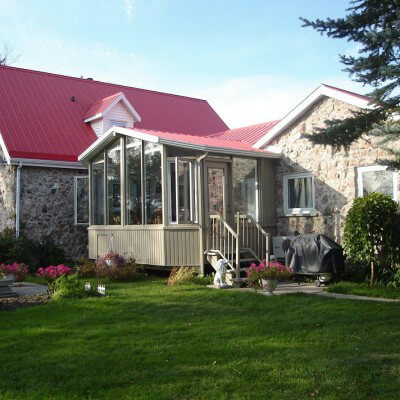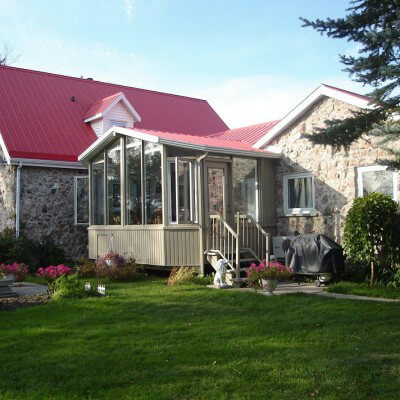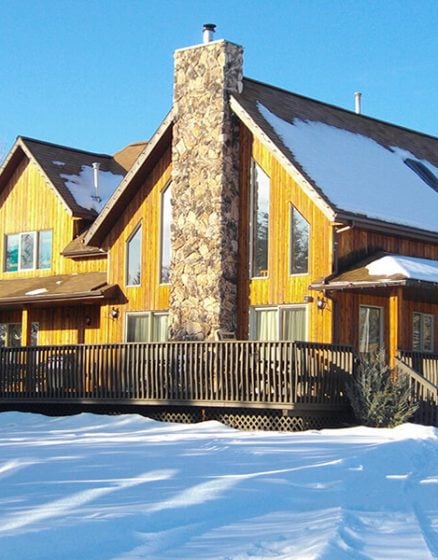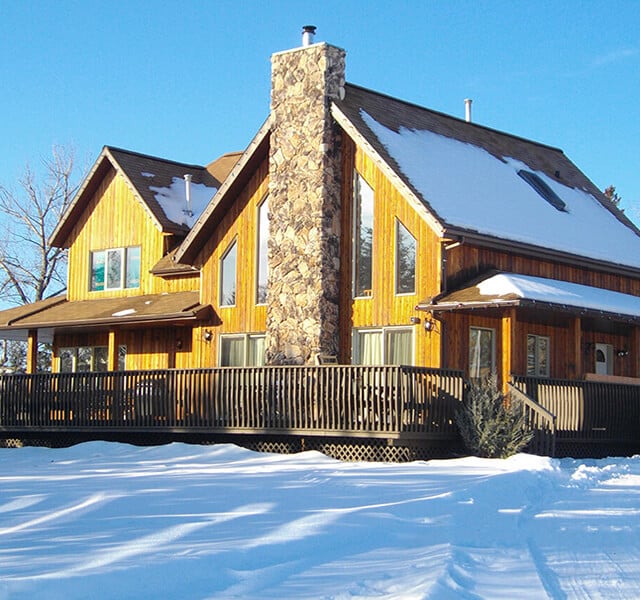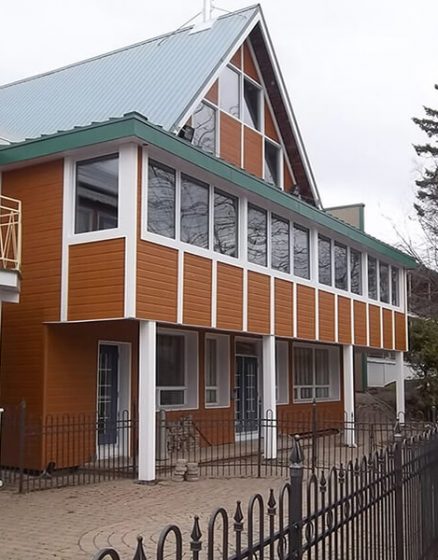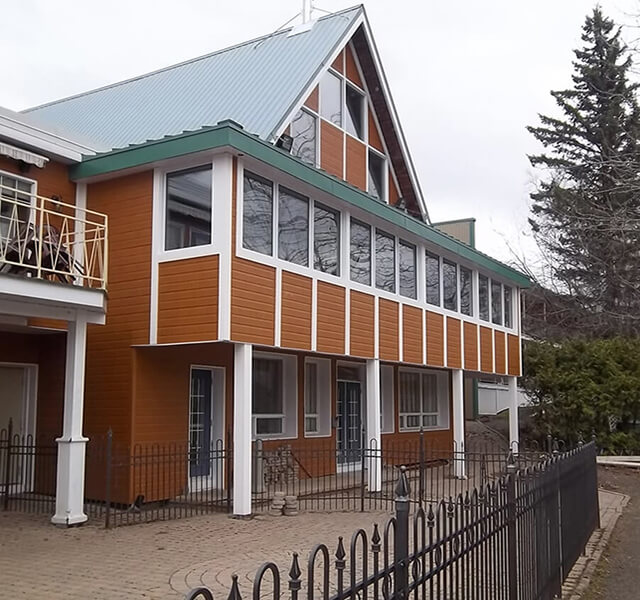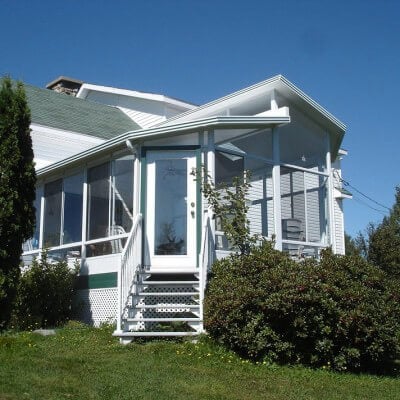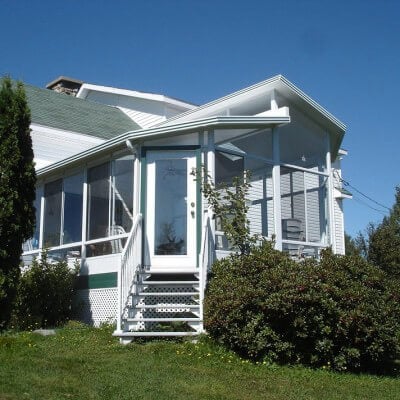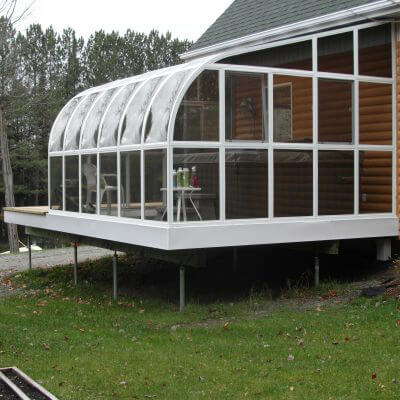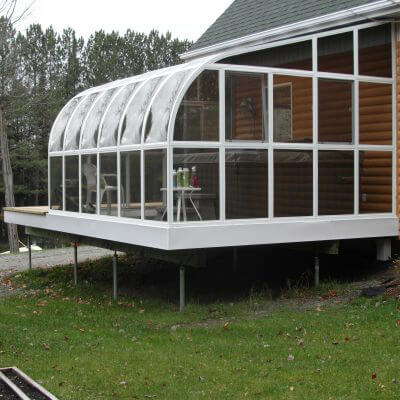 Project
Sunroom at the back of a house
Sunroom at the back of a house, on Postech screw piles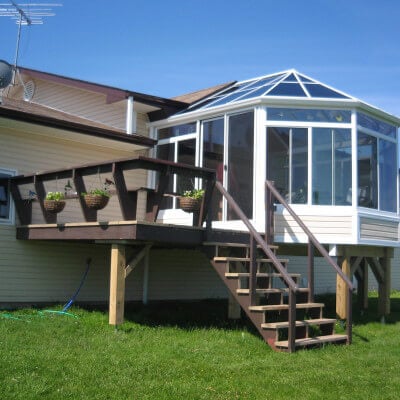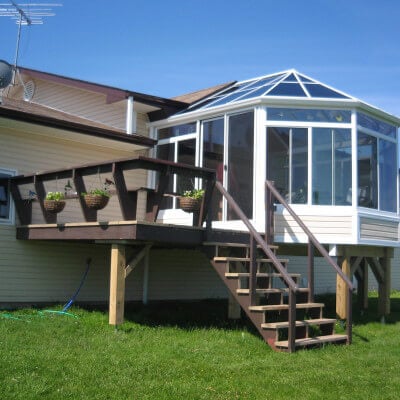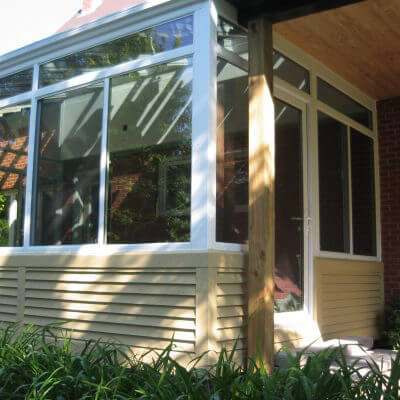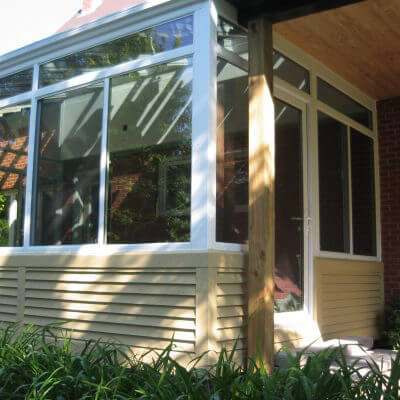 Project
Sunroom 3 seasons, attached to a red bricks house
Sunroom three seasons, supported by Postech thermal piles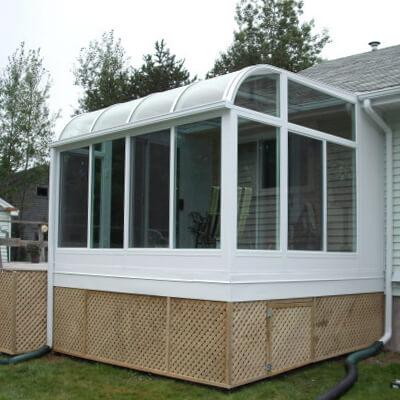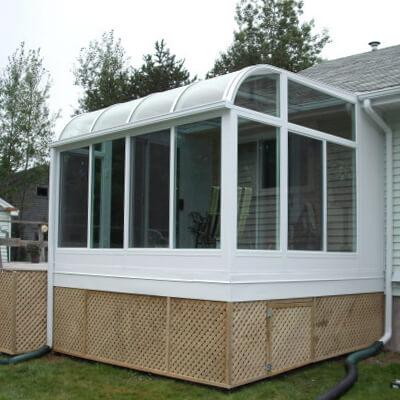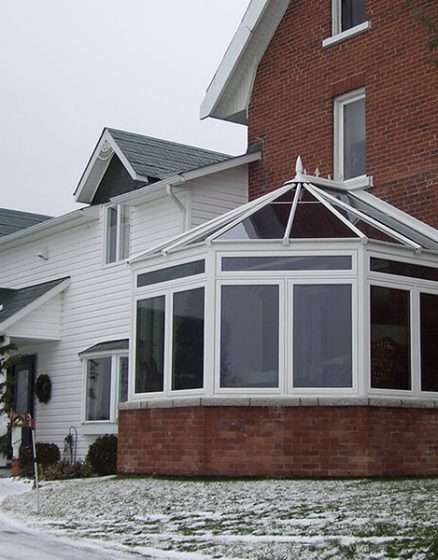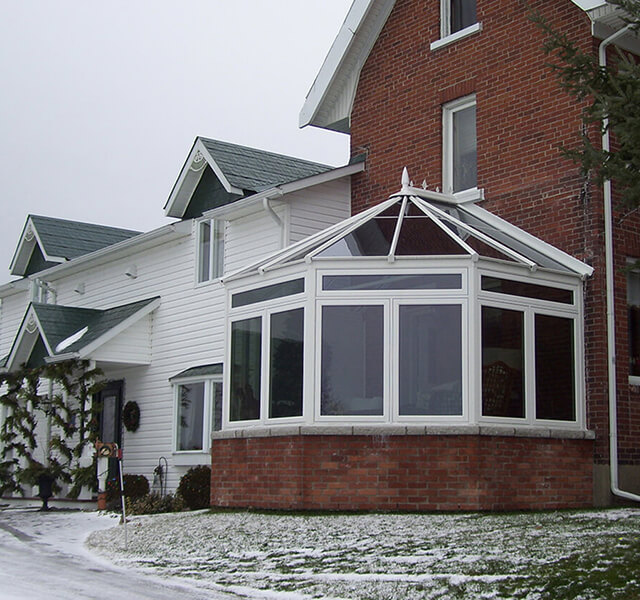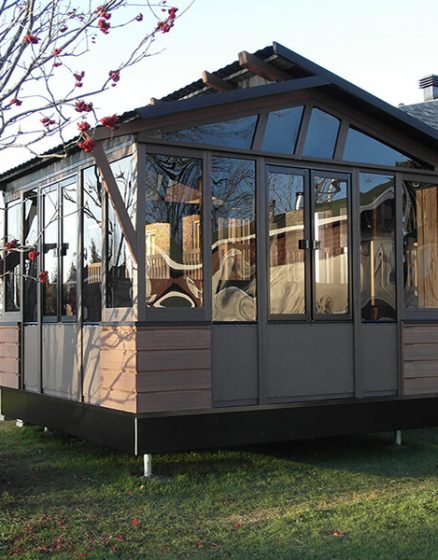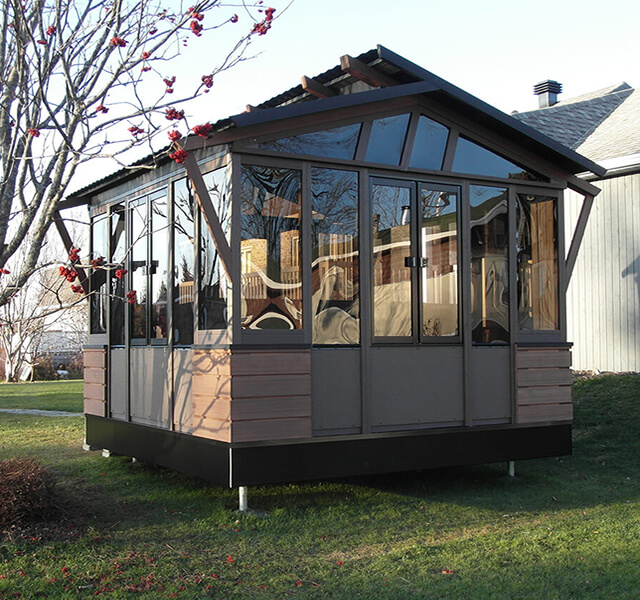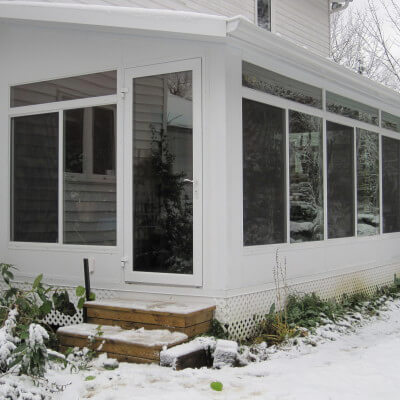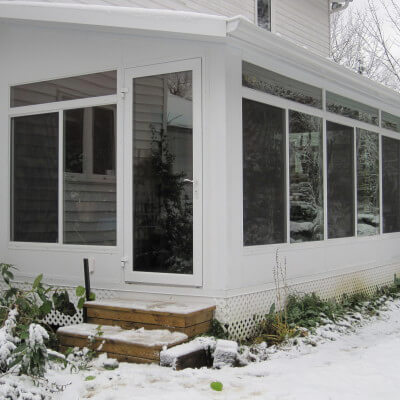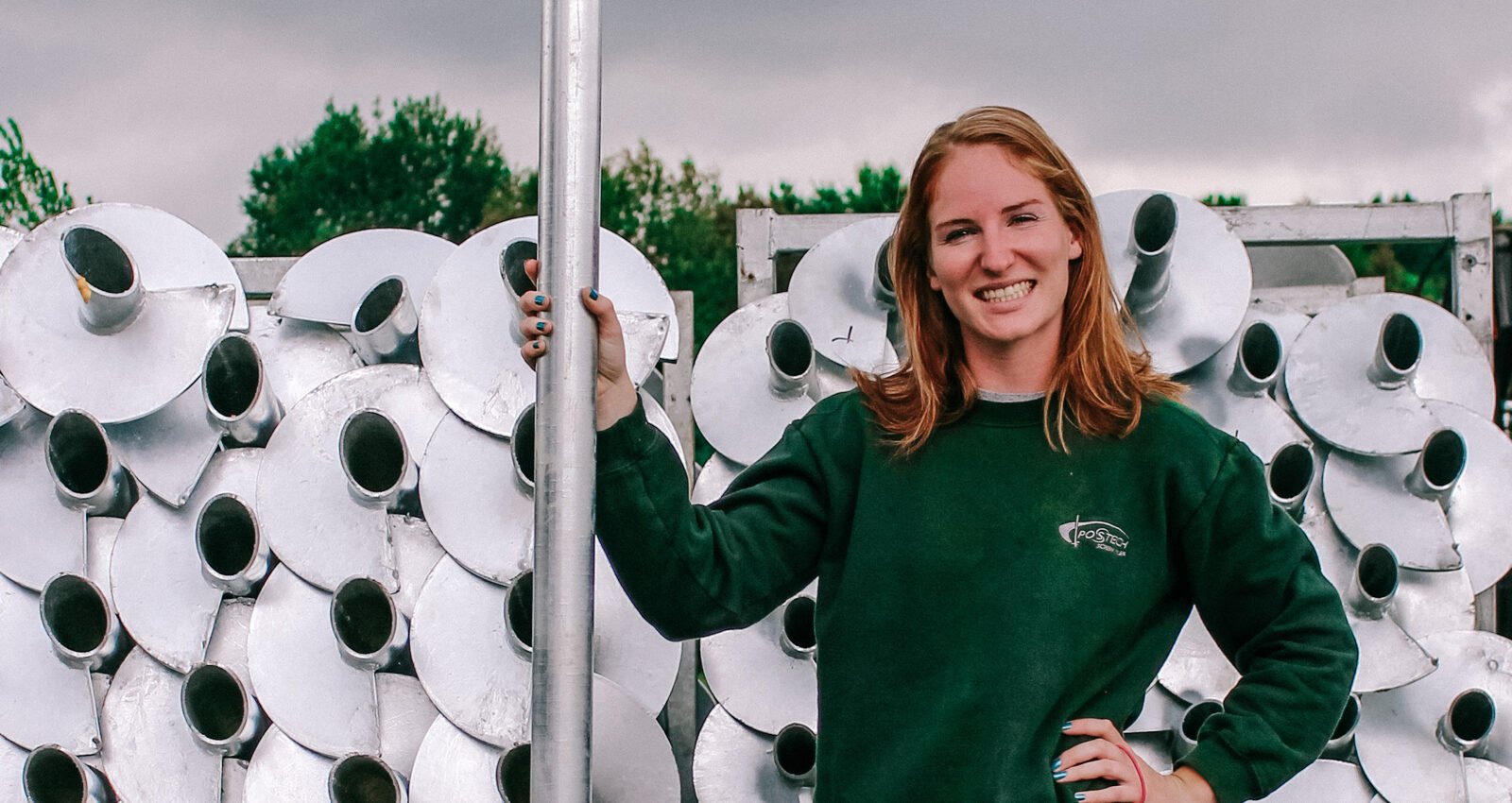 Partner installers
Our certified experts are your neighbours
Every Postech installation is quick and easy, and there's a certified expert installer near you who will guarantee that your project starts on the right footing.
Find Your Installer