Activate your warranty
Postech warranty
Pieux Vistech – Postech Screw Piles Inc. ("Postech"), offers a limited lifetime warranty for the useful life of its Screw Piles made of galvanized steel, against movement caused by freezing or thawing of the ground. We also offer a limited warranty that for their useful life our Screw Piles can support the structure for which they were installed, if in compliance with Postech instructions.
Detailed warranty
Lifetime* Warranty Postech
Postech warrants that its piles are made of quality materials and are free from manufacturing defect.
Note: The responsibility of the manufacturer, Postech, is limited to its products. The installation and all that pertains to it is the responsibility of the certified Postech Dealer/Installer who carried out the installation.
This warranty is only offered to the original owner. It cannot be transferred, assigned or in any other way forwarded.
Any supplementary structural element added to the initial structure shall be mentioned by the purchaser/owner to the regional certified Postech Dealer/Installer, and shall be approved by them. A non-authorized addition may void this warranty.
This warranty does not apply if movement of the Screw Piles is caused by Acts of God, by acts of a third party, by landslides or other events beyond our control.
When purchasing a Postech product, the owner accepts this warranty and recognizes it as the only official warranty, excluding any other representation, guarantee or condition, statutory and implied or explicit, given by anyone, unless it is given in writing by Postech or one of it's duly authorized corporate officers.
*Several conditions apply. For more details, please see the full document.
Lifetime Warranty Postech Screw Piles
Activate your warranty
Have you just built the sunroom of your dreams on Postech Screw Piles? Was the addition to your beautiful home done by one of our experts? Did you entrust Postech to install your new cottage foundation?
Steps
Activate your warranty in 3 simple steps starting with a photo
1. Take at least one photo of your project supported on Postech Screw Piles.
2. Complete the short form below and attach a photo(s) of your project.
3. Your Postech Screw Piles are guaranteed! After sending your form, you will receive an email confirming activation of your warranty.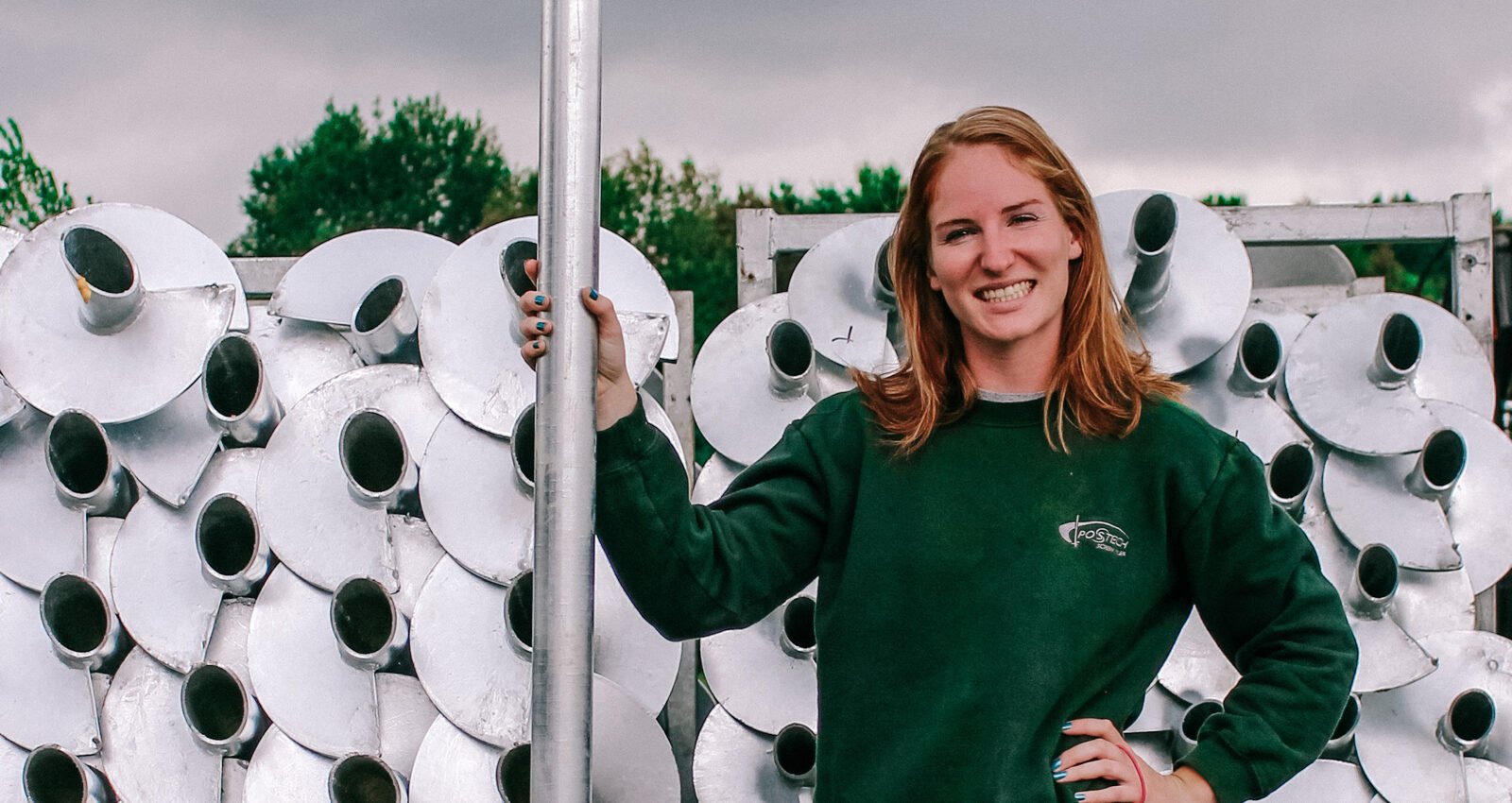 Partner installers
Our certified experts are your neighbours
Every Postech installation is quick and easy, and there's a certified expert installer near you who will guarantee that your project starts on the right footing.
Find Your Installer