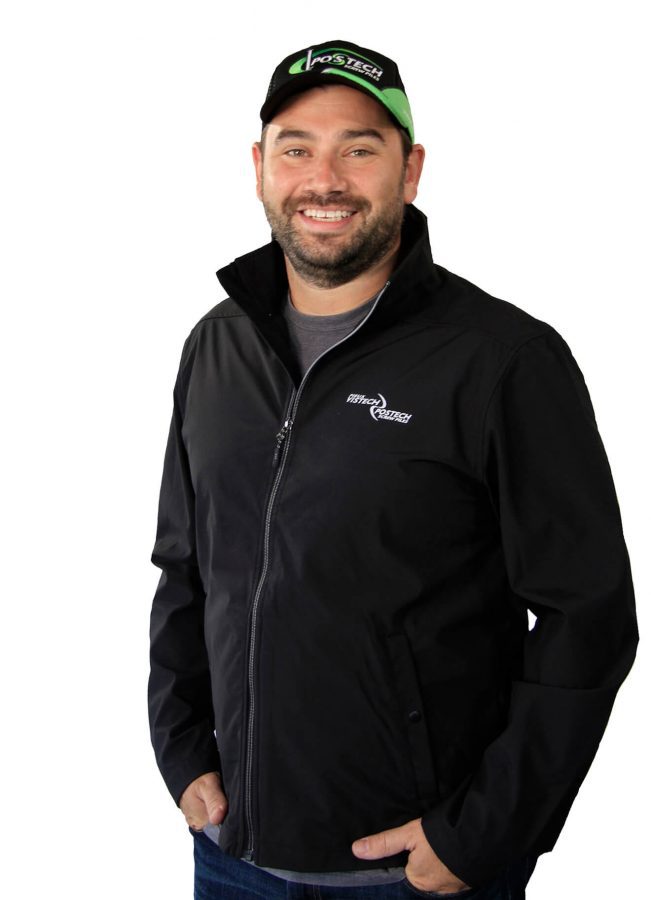 Postech Southeast Helical
Justin Jones
LET US CALL YOU :
Simply fill in the following information and a Postech Screw Piles representative will contact you in the next few days. (If your project is urgent, please do contact us by phone today!)
Postech Southeast Helical
POSTECH SCREW PILES
A solid start is possible because to the use of Postech screw piles in South Carolina building projects.
A post college placement by Justin and his team that was based in South Carolina embraced the advantages of screw piling. At the same time, customers enjoy one of the industry's best warranties, which also have a favorable price-quality relationship. To make sure that our customers get the best possible service, Justin is always reevaluating their methods.
Postech Southeast Helical is able to complete any project with ease. One may want to further note that since joining the business, Justin and his team have executed several impressive projects throughout Charleston utilizing Postech screw piles.