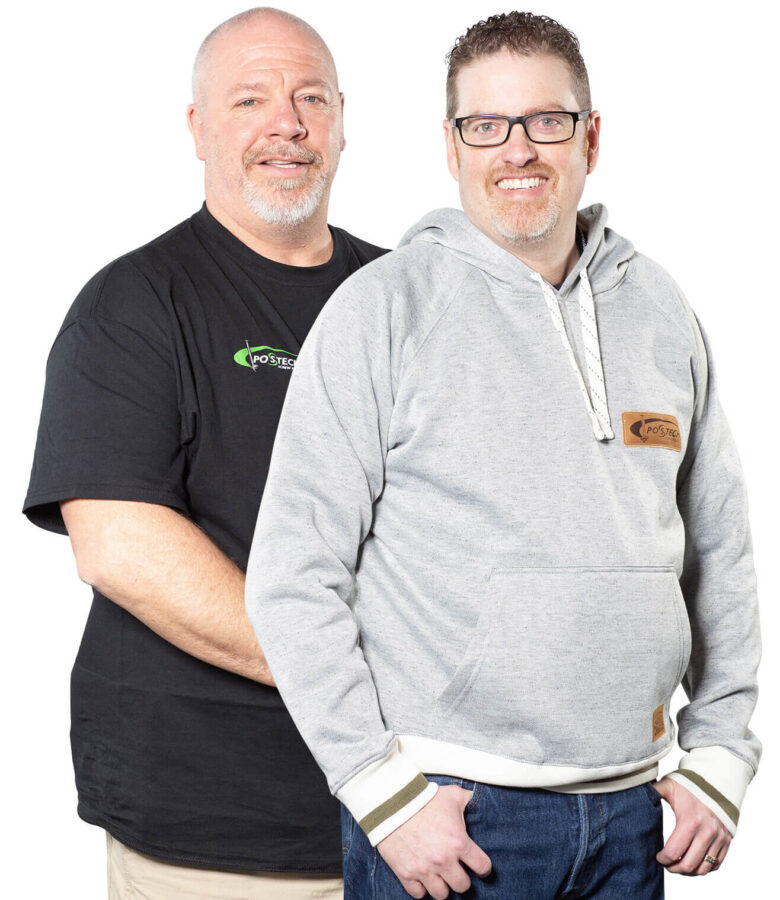 Postech Wellington
Graham Wilkin & Brett Allen
Cell Phone: (519) 993-1527
LET US CALL YOU :
Simply fill in the following information and a Postech Screw Piles representative from Postech Wellington will contact you in the next few days.
(If your project is urgent, please do contact us by phone today!)
Solid foundation for
OUR CLIENTS' PROJECTS
It is with professionalism and know-how that our team proceeds with the installation of a solid foundation on screw piles throughout the region of Wellington. Here are some of our achievements!
Learn more about us
Postech screw piles Wellington
Postech Wellington has a strong history of providing high-quality installations and excellent customer service.
Brett and Graham are the owners and operators of Postech Wellington, and they are true entrepreneurs in their own right. Brett and Graham believe in providing their consumers with competitive pricing and excellent value for their money, and they believe in delivering on that promise. Furthermore, they are always improving their methods in order to offer their customers with the best solutions available.
Tradespeople in the Wellington area are well-known for their outstanding work, and as a result, they employ Postech screw piles while working on projects.
Postech Screw Piles: Starting off on a Solid Foundation!