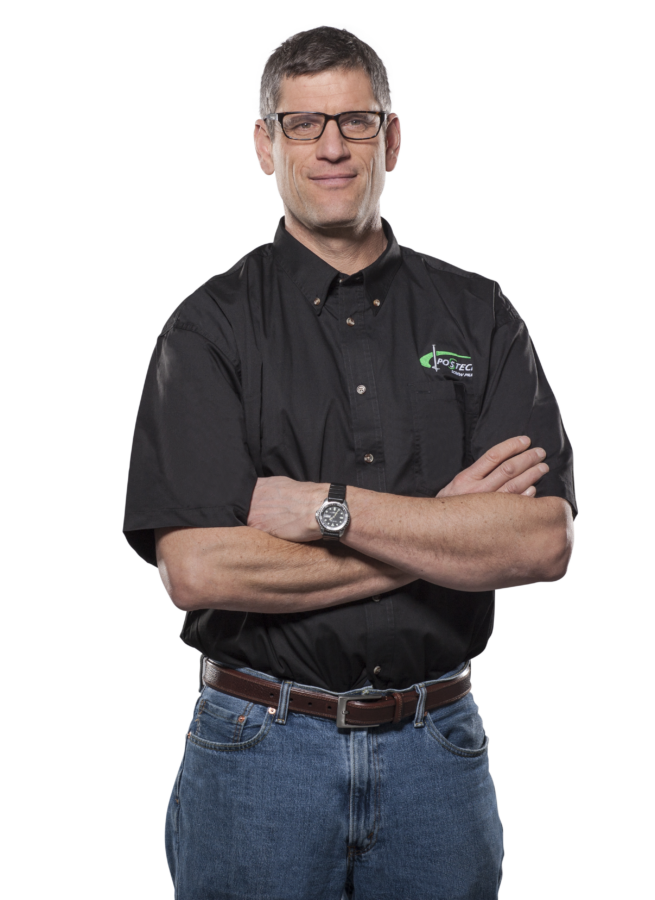 Postech Screw Piles Vancouver Island
Steve Frisch
LET US CALL YOU :
Simply complete the following information and a Postech Screw Piles representative will contact you in the next few days.
(If your project is urgent, please contact us by phone today!)
Solid foundation for our clients' projects
It is with professionalism and know-how that our team proceeds with the installation of a solid foundation on screw piles throughout the region of Vancouver Island. Here are some of our achievements!
Learn more about us
Postech screw piles Vancouver Island
Postech Screw Piles Vancouver Island offers quality screw pile installations and unparalleled service in the greater Vancouver Island region.
Steve Frisch believes in offering his clients one of the best Canadian-made augured steel screw piles on the market at a competitive starting price. Along with his team of trained and certified expert Postech installers, Steve can tackle any project, whether the challenges are simple or complex.
Contractors on Vancouver Island use Helical Piles in their projects because they know they are the best at starting off on a solid foundation!
Please contact Postech for more information or a quote for your next project.
Postech Screw Piles: Starting off on a solid foundation!