Our History
At Postech, we offer you more than screw piles
Proud of the success of the last 25 years, Postech Screw Piles is constantly evolving and never ceases to innovate and offer its customers the best solution in residential screw piling foundations. Postech Screw Piles is a company that now has more than 100 franchisees and distributors across Canada (Postech) and Quebec (Vistech).
Here are some of our key milestones and a brief history of Postech Screw Piles
2019
Postech Screw Piles is proud to announce that it is offering its one million (1,000,000) screw pile to Habitat for Humanity. This screw pile represents a donation of $6,500 and will be used to build or renovate a house for a family in need. Postech will install this pile in a special ceremony in Winnipeg Manitoba.
2018
Vistech – Postech International and Postech USA are formed to initiate the international activities of Postech Screw Piles.
2017
2017
Jean Routhier becomes CEO and president of Pieux Vistech – Postech Screw Piles.
2016
Pieux Vistech /Postech Screw Piles inaugurates its new headquarters and new manufacturing facility, which has more than doubled in size.
2016
2015
2015
Pieux Vistech franchisees in Quebec receive coveted recognition in the construction industry in Quebec – the "CAA Habitation Recommended" certification.
2013
Pat Logan, a Sherbrooke entrepreneur already well-established in the business world, and Jean Routhier, Eng., his partner, are convinced of the potential of the company. They decide to acquire it in 2013, with the firm intention to further develop and continue to build the future of Postech Screw Piles… on a solid foundation!
2013
2009
2009
Postech innovates once again and creates a new exclusive windlift adaptor system with bolts. This great adjustable adaptor supports loads and prevents vertical lifting movements. Made of cast steel, its elegant design delivers a superior finishing touch to your project.
2008
Recognizing the limitations of the ATV-based installation equipment, the Postech team innovates again by developing a brand new, more versatile and powerful equipment adapted and integrated into a mini-excavator.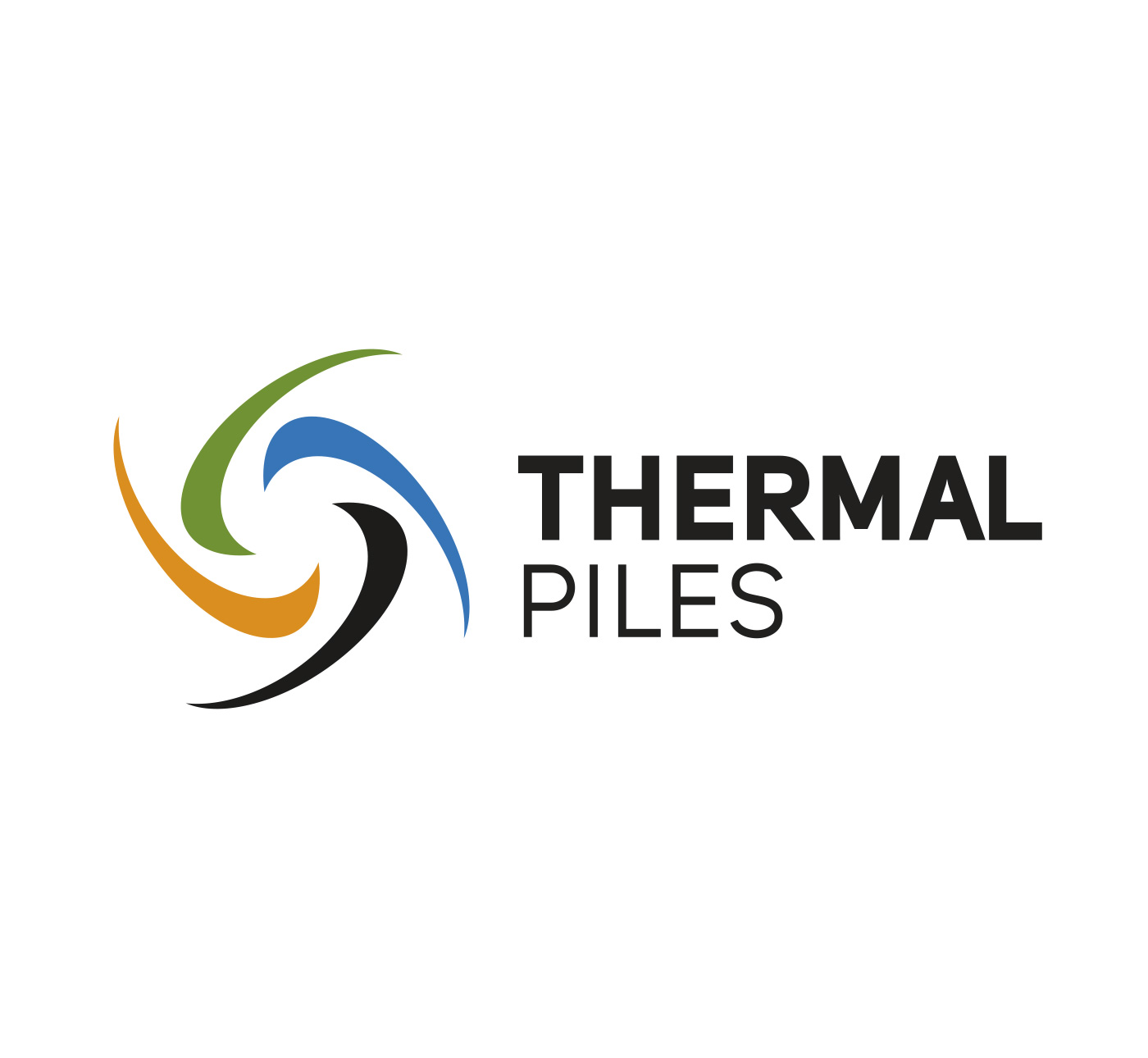 2007
2007
2007 marks a milestone in the history of Postech with the introduction of the famous Thermal Screw Pile. Designed by the Head Office team in collaboration with its most experienced installers, the Postech Thermal Screw Pile represents an outstanding success as it provides a simple and effective solution to counter the effects of freeze-thaw movement. For more information, see the Thermal Pile section.
2004
Recognition and demand for the product outside of Quebec encourages Vistech to create the Postech banner to serve the Canadian market outside of Quebec.
2004
2003
2003
Postech Screw Piles gets its official CCMC – Canadian Construction Material Centre recognition, a department of the National Research Council of Canada.
Bearing the file number 13102-R, Postech Screw Piles' CCMC report is available on the Thermal Pile page.
2000
The growing demand for the product encourages Vistech to develop its network of expert installers. It was also during this period that Vistech developed a new innovative installation equipment for this time, mounted on an ATV.
The rapid growth of the company requires putting in place structured business processes. Chantal Girard joins the team in 2002 and provides support for the administrative portion of the business. Very involved, she becomes a partner.
2000
1998
François Roy acquired the company because he firmly believed in the potential of the product and the associated technology, almost unknown at this time.
He travels the roads of Quebec to install the piles made the day before in his workshop. From Sept-Îles to Sherbrooke, through Valleyfield and Matane, he serves the province of Quebec by himself.
1995
Christian Beauchemin, an inventor from the Sherbrooke, Quebec area, created the company Les Fondations Vistech inc. in 1995. With the help of François Beauchemin(Christian's brother), the company expands rapidly and offers an innovative product perfectly adapted to the needs of the residential construction market.
1995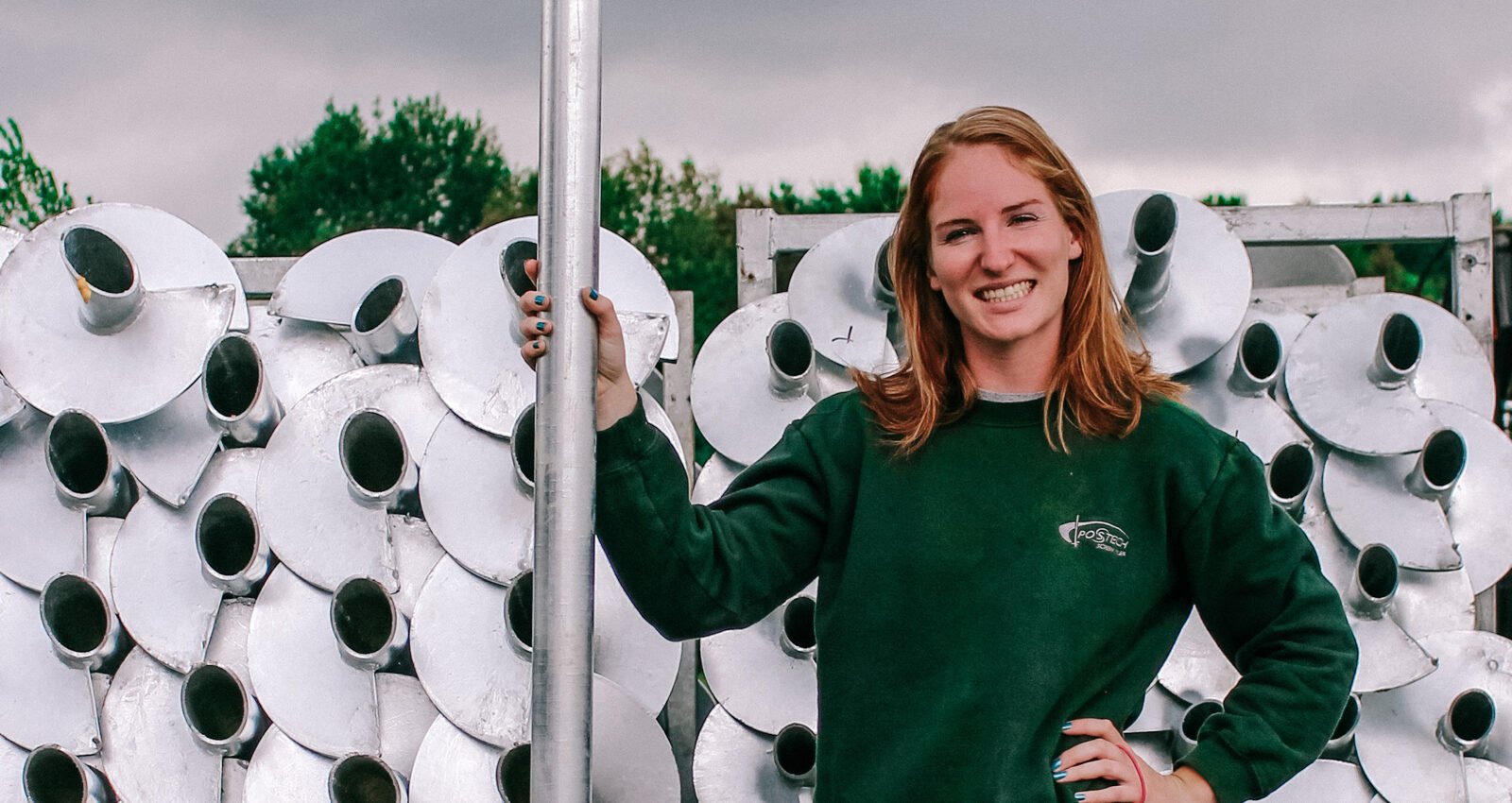 Partner installers
Our certified experts are your neighbours
Every Postech installation is quick and easy, and there's a certified expert installer near you who will guarantee that your project starts on the right footing.
Find Your Installer