SharePoint
Centralized platform gathering all the documents necessary for the management of your Vistech franchise. Order sheets, engineering documents, marketing tools and more!
SharePoint
Printed Material
Business cards, flyers, stationery, door hangers, kiosk banners … For all your printed material needs, it's here.
Supplier: Précigrafik
Print Material
Promotional Items
Caps, sweaters, shirts, hoodies, water bottles … You have everything you need here to promote the Vistech brand!
Supplier: Malga.
Promotional Items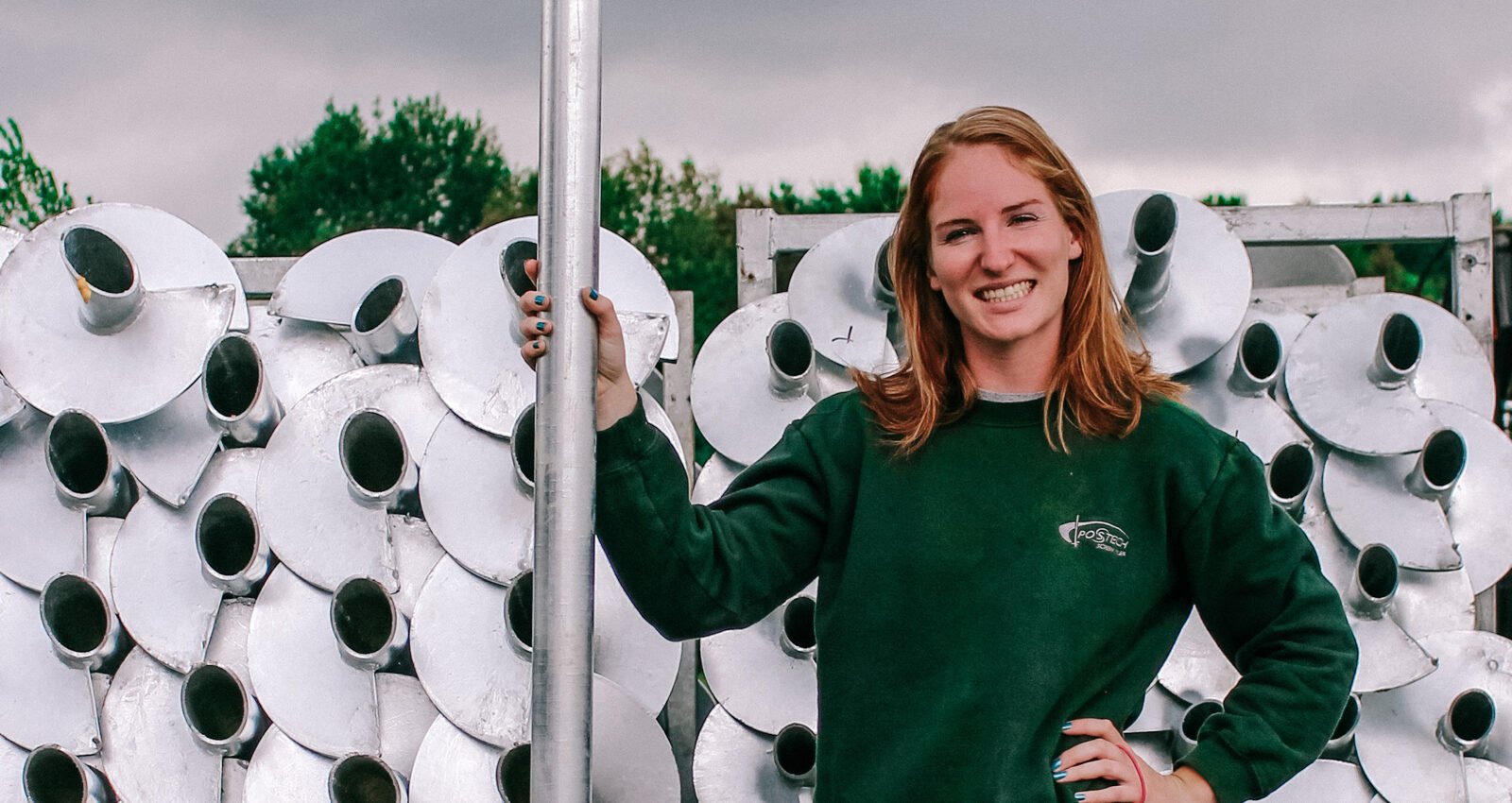 Partner installers
Our certified experts are your neighbours
Every Postech installation is quick and easy, and there's a certified expert installer near you who will guarantee that your project starts on the right footing.
Find Your Installer