Since our very beginnings in 1995, we have expanded our operations to become an established industry leader across North America. Our success is reinforced by the expertise of over 125 dealers and their certified installers across Canada and the United States.
Our factory
Products made right here in North America
Our Canadian Corporate Office and our manufacturing facility are located Sherbrooke QC. We believe that combining both our network administrative activities and manufacturing operations at one single location promotes group synergy, critical thinking, product improvements as well as quick technical referencing.
Postech offers quality jobs
Our on-site team of engineers and welders in our factory makes all your projects possible. We provide on-site training to ensure the best product quality on the market.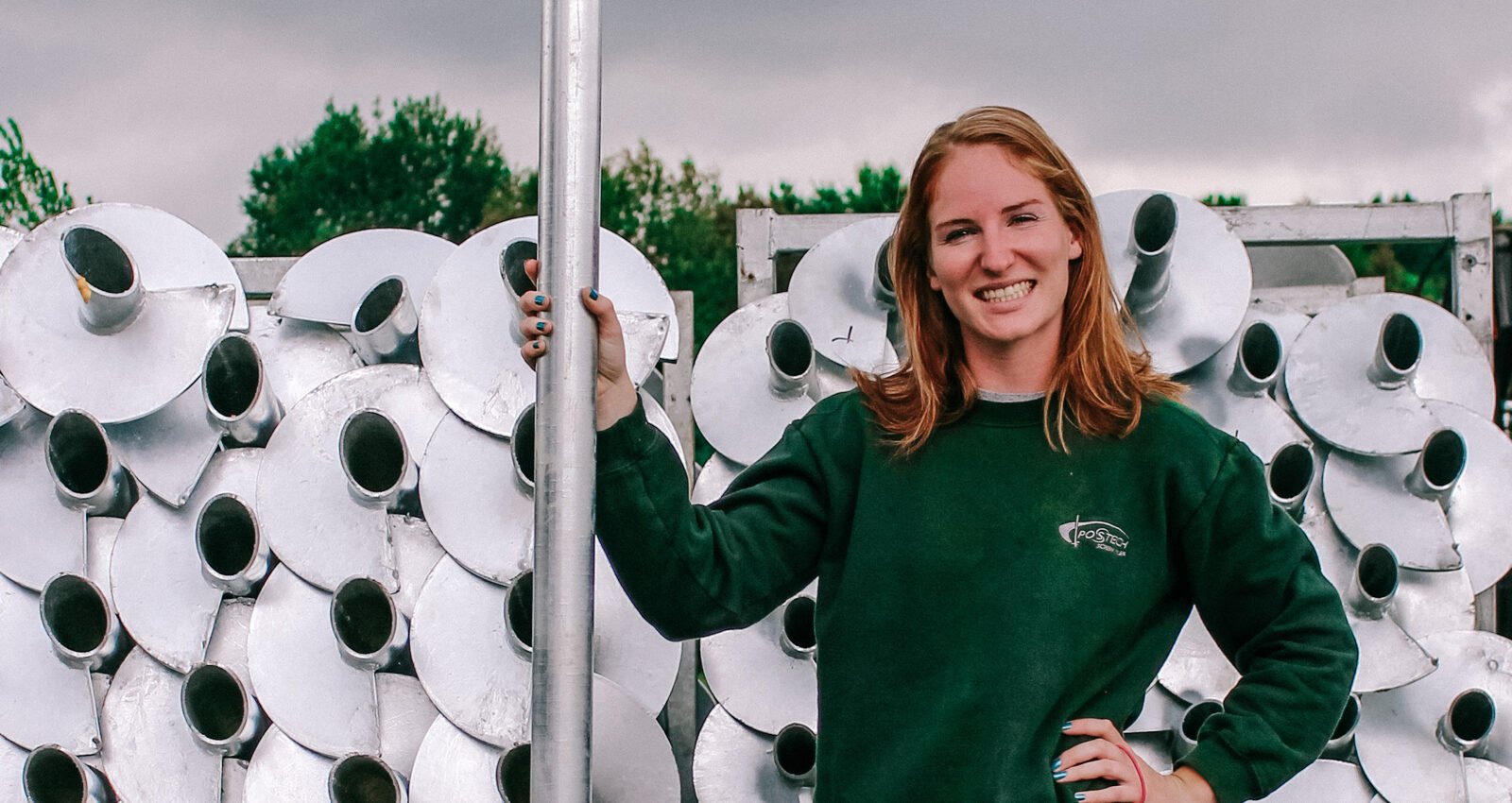 Partner installers
Our certified experts are your neighbours
Every Postech installation is quick and easy, and there's a certified expert installer near you who will guarantee that your project starts on the right footing.
Find Your Installer