1. Installing a New Garage Door
Upgrading your garage door will practically pay for itself. Replacing the garage door might not be the first renovation you think of when it comes to increasing the value of your home, but it turns out that this particular improvement has one of the highest returns on investment. Statistics show you can recoup about 95% of your costs at resale. In other words, you'll get back almost exactly what you spent. And if you get your new door for a discount, you might even make money on the project!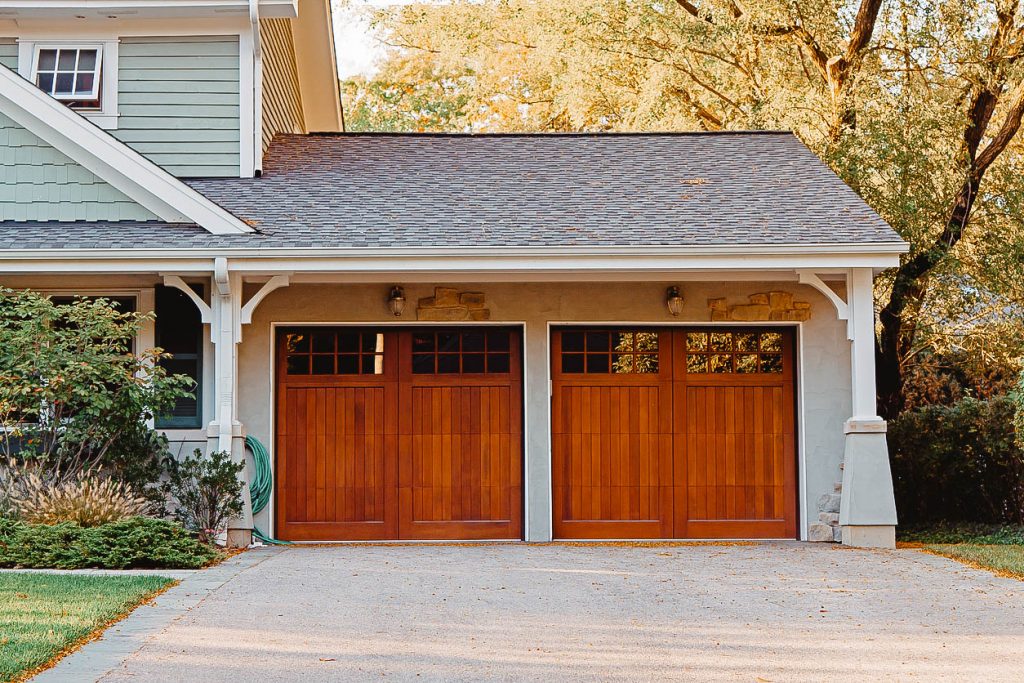 2. Replacing Siding with Stone Veneer
It turns out curb appeal is worth a lot to buyers. Some people might not even take to time to check out your open house if they don't like how it looks from the outside. Adding a real stone exterior can be expensive and labour intensive but adding a manufactured stone veneer is easier and costs a lot less. Replacing a band of existing vinyl siding from the bottom third of the façade of your house with a stone veneer will spruce up the exterior. Plus, you can recoup 96% of your costs at resale.
3. Updating the Kitchen
When it comes to kitchen remodels there are no limits to the amount of money you can spend; the sky is the limit. Although rather than gutting your existing kitchen down to the studs and starting from scratch, you can do a minor kitchen remodel. Minor upgrades will cost less, and you will be able to recover about 77% of your costs at resale, compared to 58% for a major remodel. A minor remodel can include upgrades such as new flooring, new appliances, and refurbishing the cabinets (replacing only the cabinet fronts and leaving the cabinet boxes in place is a real money saver).
4. Remodeling the Bathroom
The old saying is true: kitchens and bathrooms do sell houses. But much like kitchen remodels, it is best to keep your renovations minor. For a bathroom, a minor remodel recoups about 64% of its cost at resale, compared to a major bathroom upgrade which recoups only about 56% of the costs. Our advice? Skip the heated floors, heated towel racks, body-spray fixtures, and frameless glass enclosures. Ceramic tile floors and new, standard fixtures will do the trick!
5. Adding a New Deck
As stated earlier, the outside of your home matters a lot when it comes to selling your house. Homebuyers are almost always looking for a space to entertain and have fun with their friends and family. A key component in meeting those expectations is having a great outdoor area. We can agree that a new deck is not cheap, but it will increase the value of your home. In fact, you will be able to recoup about 82% of the costs.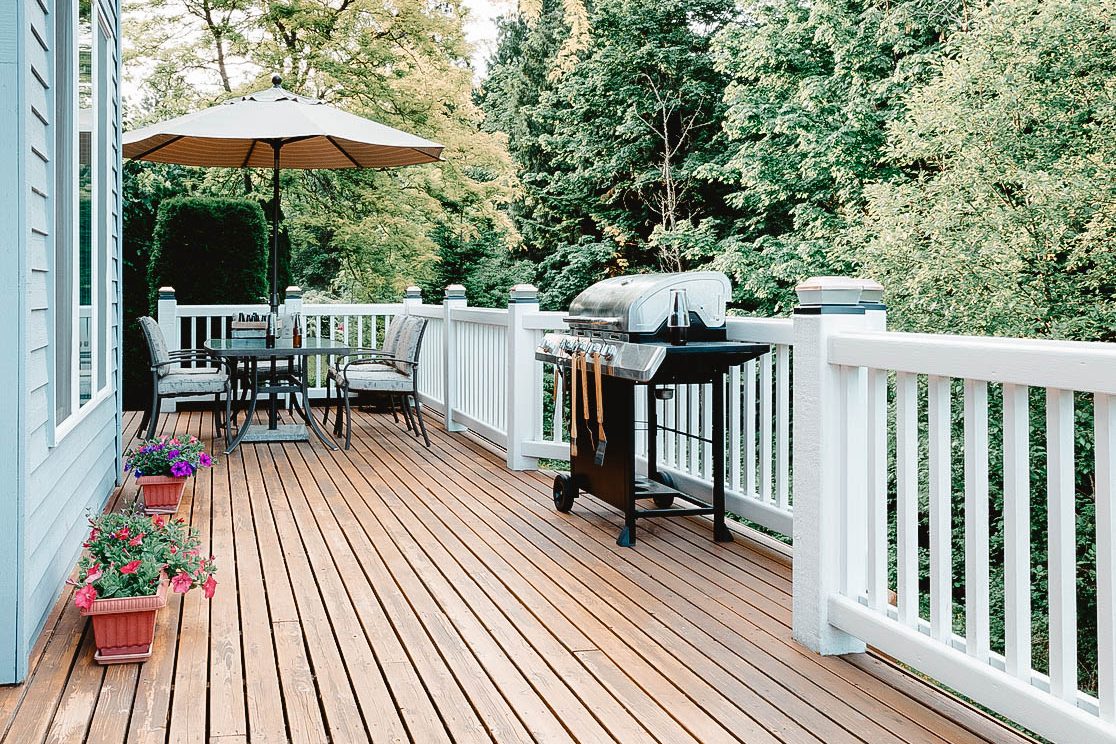 6. Replacing the Foundation
We can't say it enough: a home's first impression plays a critical role in a prospective buyer's evaluation of the property. Unfortunately, foundation issues can negatively impact curb appeal. People want a home that looks good and feels safe. Most home sales require an inspection of the property, which includes the foundation. If the foundation of your home is not in order at the time of the inspection, it can often cause the loss of a sale or significant delays. A strong foundation means a strong home, an uninterrupted home sale, and most importantly peace of mind.
Wanting to add a new deck or replace the old foundation of your home? Postech Screw Piles can offer you a worry-free durable solution. The long lifespan of screw piles will give you peace of mind by solidifying your investment.
---