We offer a wide range of screw piles in sizes that meet the construction needs of every project.
POSTECH SCREW PILES 
What is a Thermal Pile®?
Invented in 2007, an innovative technology where the pile is insulated from the inside of the galvanized steel tube, similar to how you would insulate the walls of your home. Developed by Postech, this permanent and durable insulation keeps the inside of the pile at a temperature that prevents ice or frost from forming at the base of the shaft.
Frost Zone
Compare
Screw piles vs concrete foundations
How Postech Screw Piles Outperform Concrete Foundations
   vs   
Learn more
Postech Screw Piles benefits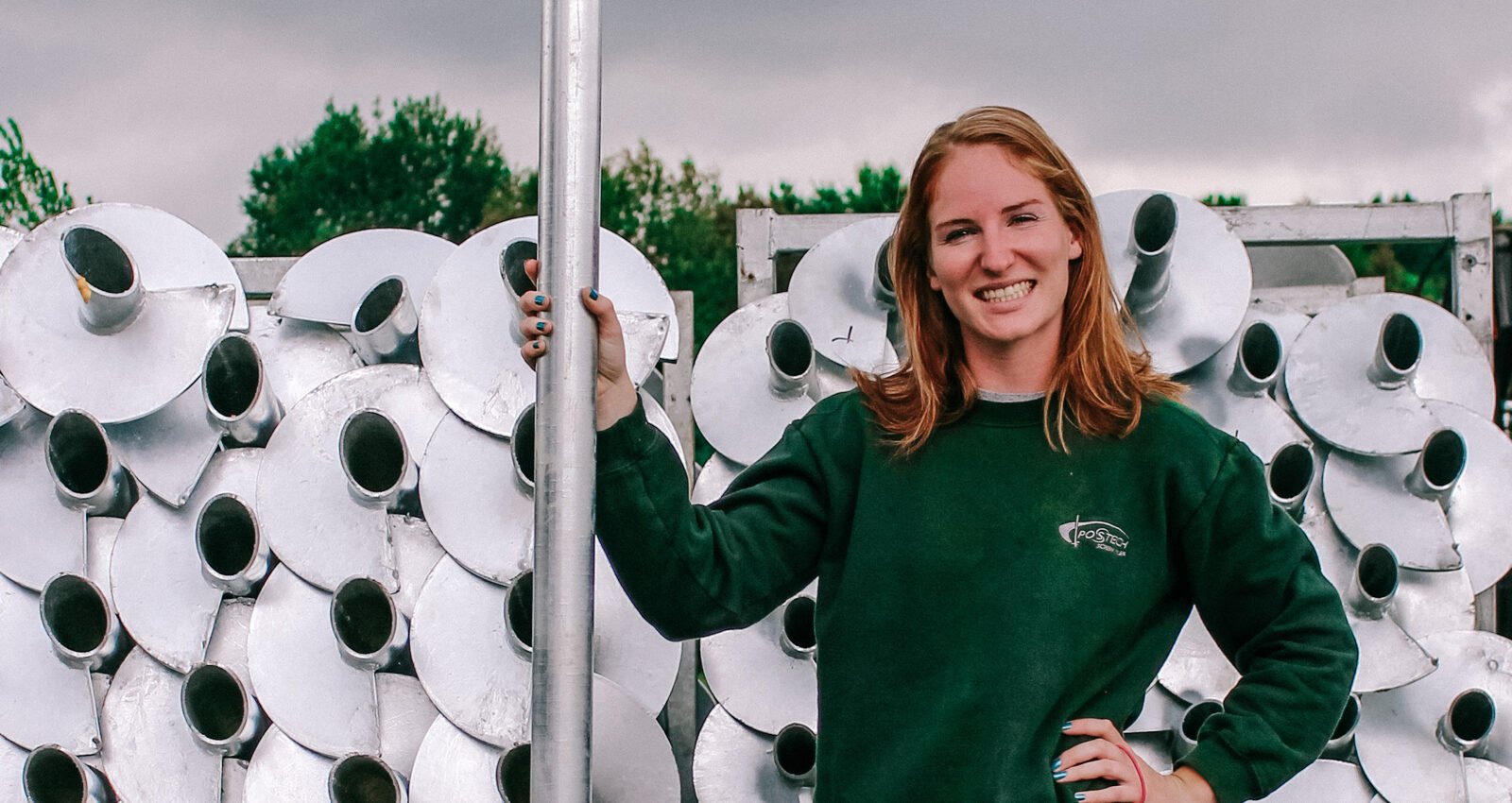 Partner installers
Our certified experts are your neighbours
Every Postech installation is quick and easy, and there's a certified expert installer near you who will guarantee that your project starts on the right footing.
Find Your Installer