FOOTBRIDGE – JARDIN SCULLION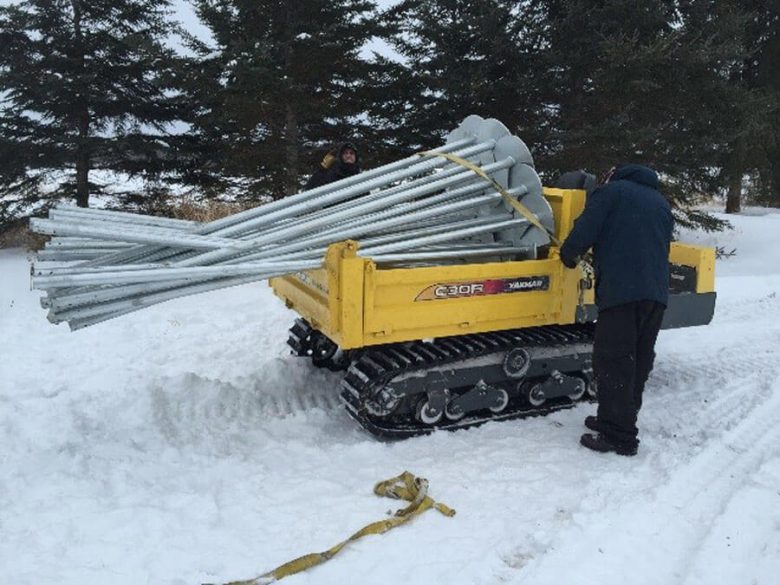 The project
Installation of 448 thermal piles in a peat bog to support a gateway.
Year

2016

Implementation

Vistech Saguenay

Equipment used

Excavators: Yanmar Vio-17 and Kubota U-15, each equipped with a sun gear with a regular motor Excavator: Yanmar Vio-20 equipped with a sun gear and a strong motor Excavator: Kubota U-17 with gearbox Piles: 448 piles P238L10-14 Adjustable U-shaped heads (TAU4 type) and BCA-K238 braces.

Pile

P238L10-14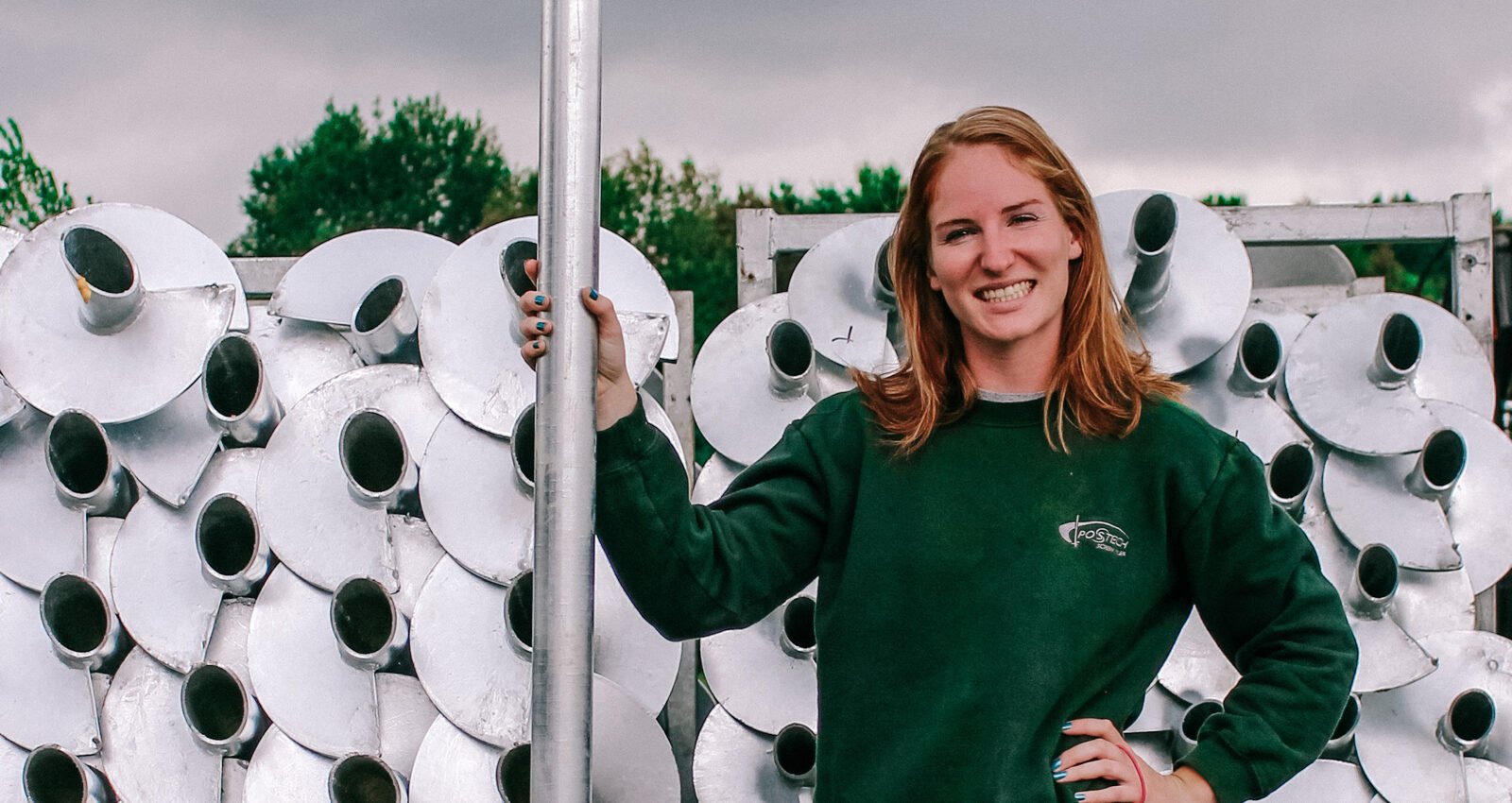 Partner installers
Our certified experts are your neighbours
Every Postech installation is quick and easy, and there's a certified expert installer near you who will guarantee that your project starts on the right footing.
Find Your Installer