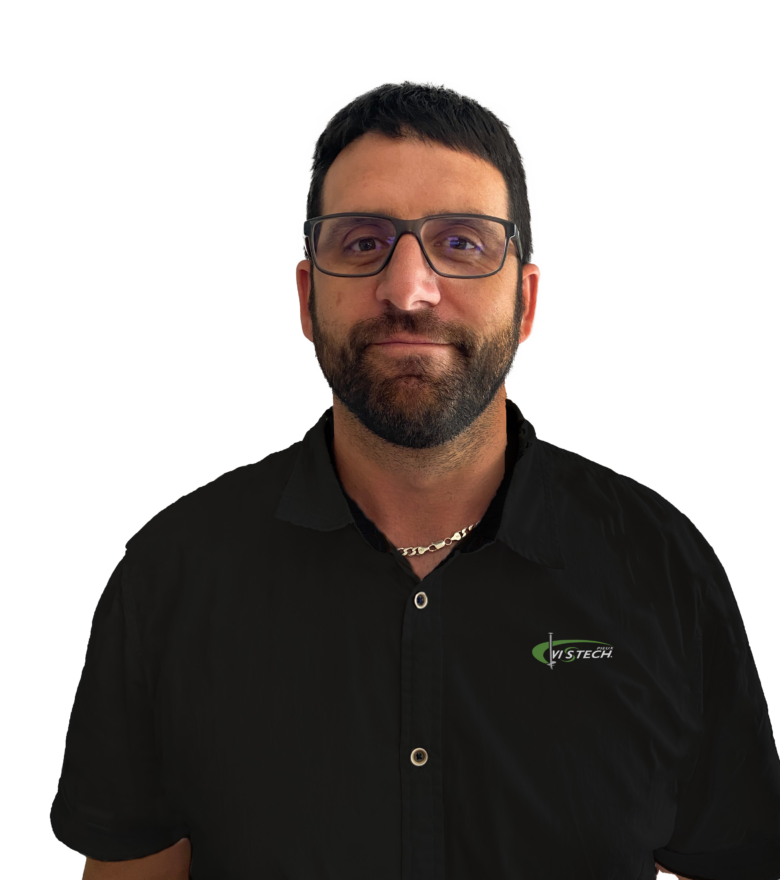 Vistech St‑Hyacinthe / Sorel
Jean-François Martin
RBQ licence: 5699-7547-01
LET US CALL YOU :
Simply fill in the following information and a Vistech Screw Piles representative will contact you in the next few days.
(If your project is urgent, please do contact us by phone today!)
Learn more about us
Vistech screw piles St-Hyacinthe / Sorel
This area's residents have relied on Vistech St-Hyacinthe for excellent installation and outstanding service for many years.
St-Hyacinthe, as well as Vistech Sorel-Tracy, are both handled by Jean-Francois Martin, their dealer. He is more involved in altering the existing structures. They're dedicated to exceeding customer expectations.
The goal of Jean-François is to provide customers the best service possible. The greatest warranty on the industry and outstanding quality and price ratio go hand in hand with him. His care and dedication toward good customer service is notable, too.
St-Hyacinthe entrepreneurs utilize Vistech piles to ensure their operations begin on a sturdy foundation.