Our Canadian head office has been based in Sherbrooke, Québec for the last 25 years. Sharing space with our production plant allows close contact between our administrative and manufacturing operations, which promotes critical thinking, product improvements and quick technical referencing.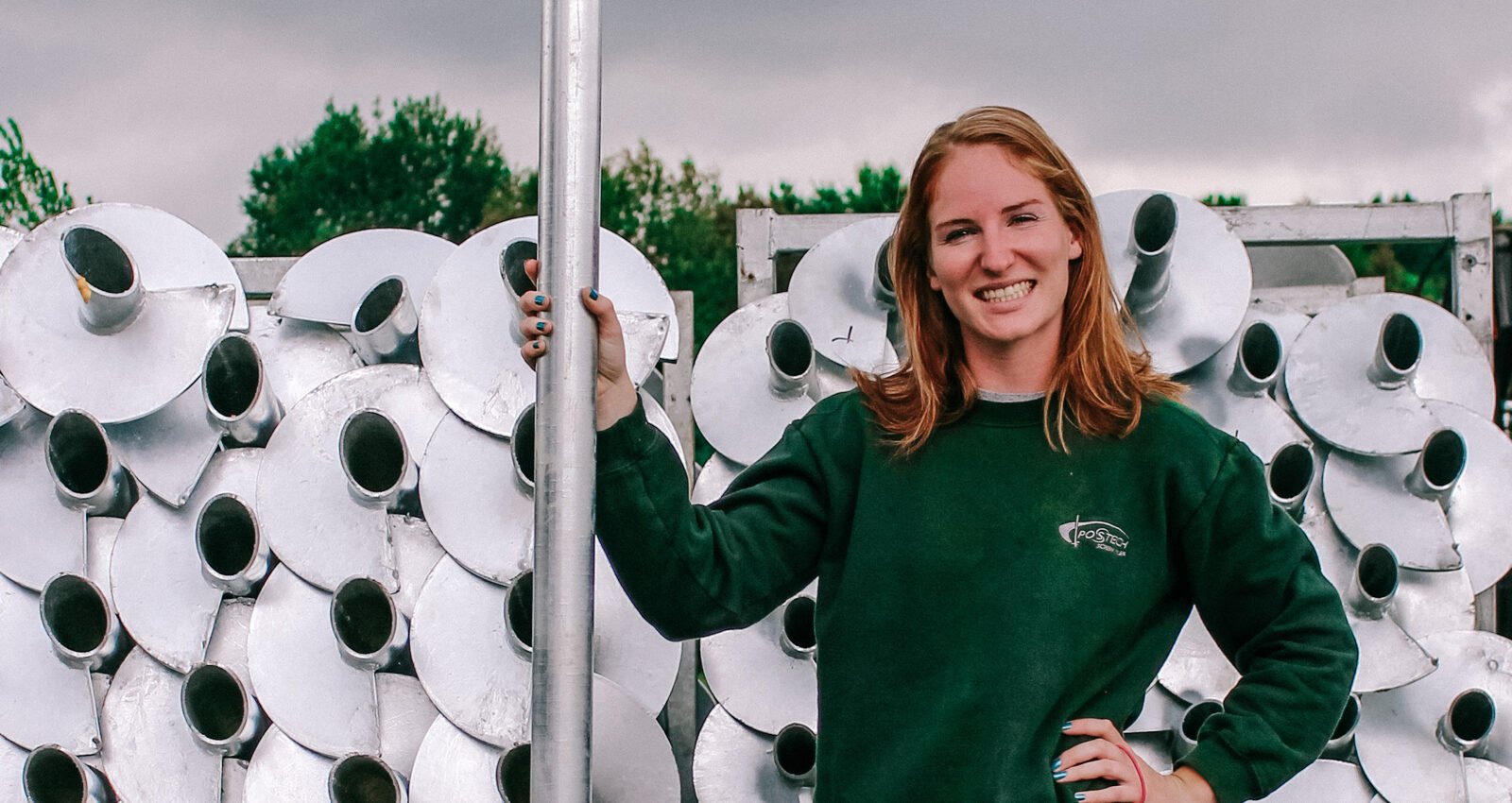 Partner installers
Our certified experts are your neighbours
Every Postech installation is quick and easy, and there's a certified expert installer near you who will guarantee that your project starts on the right footing.
Find Your Installer