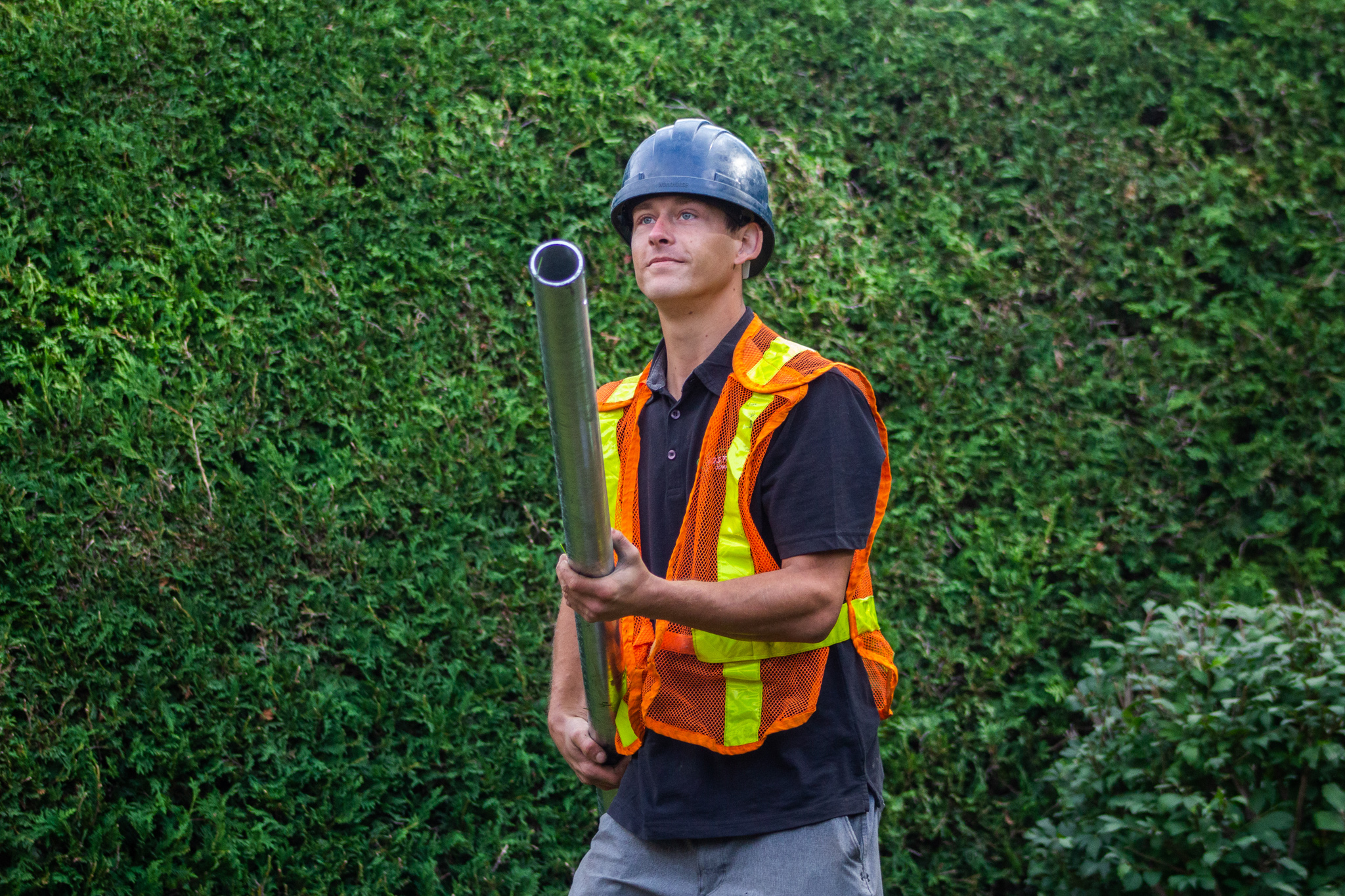 Advantages to use Postech Screw Piles.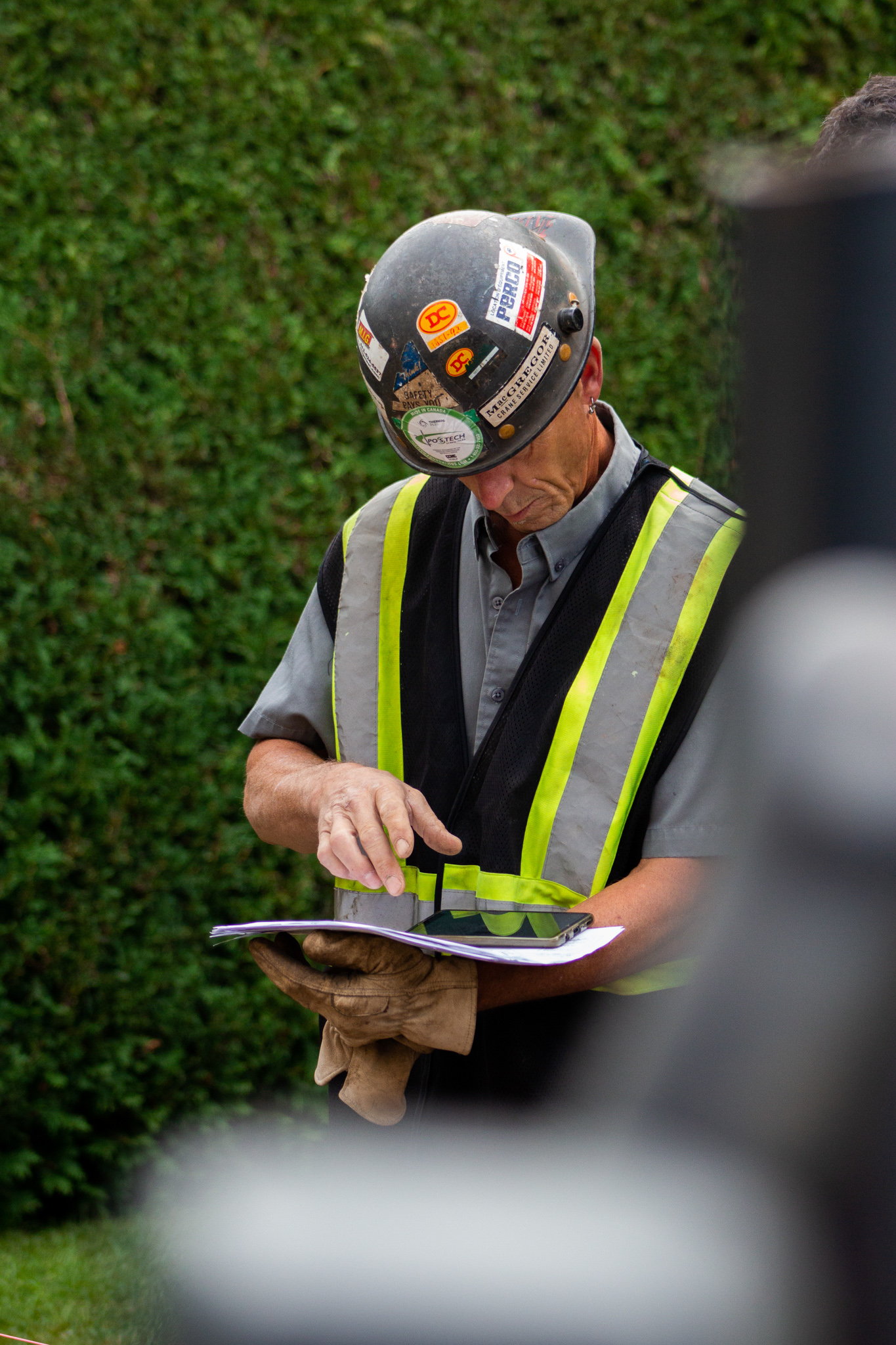 Postech's contractors are already trained experts, which eliminates mistakes from the learning curve. This has saved time and money, because wasted time always costs a company's productivity. Postech Screw Pile installation is a specialized application, which cannot be done by an untrained worker. The training time and experience of each Postech expert cannot be taught in a few hours. It requires on-site training that can last several months.
Although only one piece of equipment is required to install Postech Screw Piles, it is a specialized piece of equipment. The equipment that needs to be installed from Postech screw piles cannot be used for any other construction task. It requires a special adjustment that is only available to Postech experts. Having a qualified expert do the installation saves the builder the additional expense of having to use specialized equipment.
Even though the fundamentals of screw pile installation are fairly simple, dealing with potential problems that can occur can be a challenge. Our experts have had to install Postech's screw piles in a variety of circumstances. Therefore they've dealt with these issues before and are prepared to deal with them.
Having Postech's experts install screw piles allows a contractor's crew to work on other projects where they have expertise. This makes it easier for the contractor to schedule their workers and eliminating bottlenecks that can be created when trying to work on multiple projects and relying on the whims of Mother Nature.
Since Postech's expert contractors only do screw pile installations, they are available to meet your construction schedule. They can set Postech Screw Piles for and entire project within your timeframe, much faster than any other type of foundation you could use. Once again, this saves the contractor both time and money.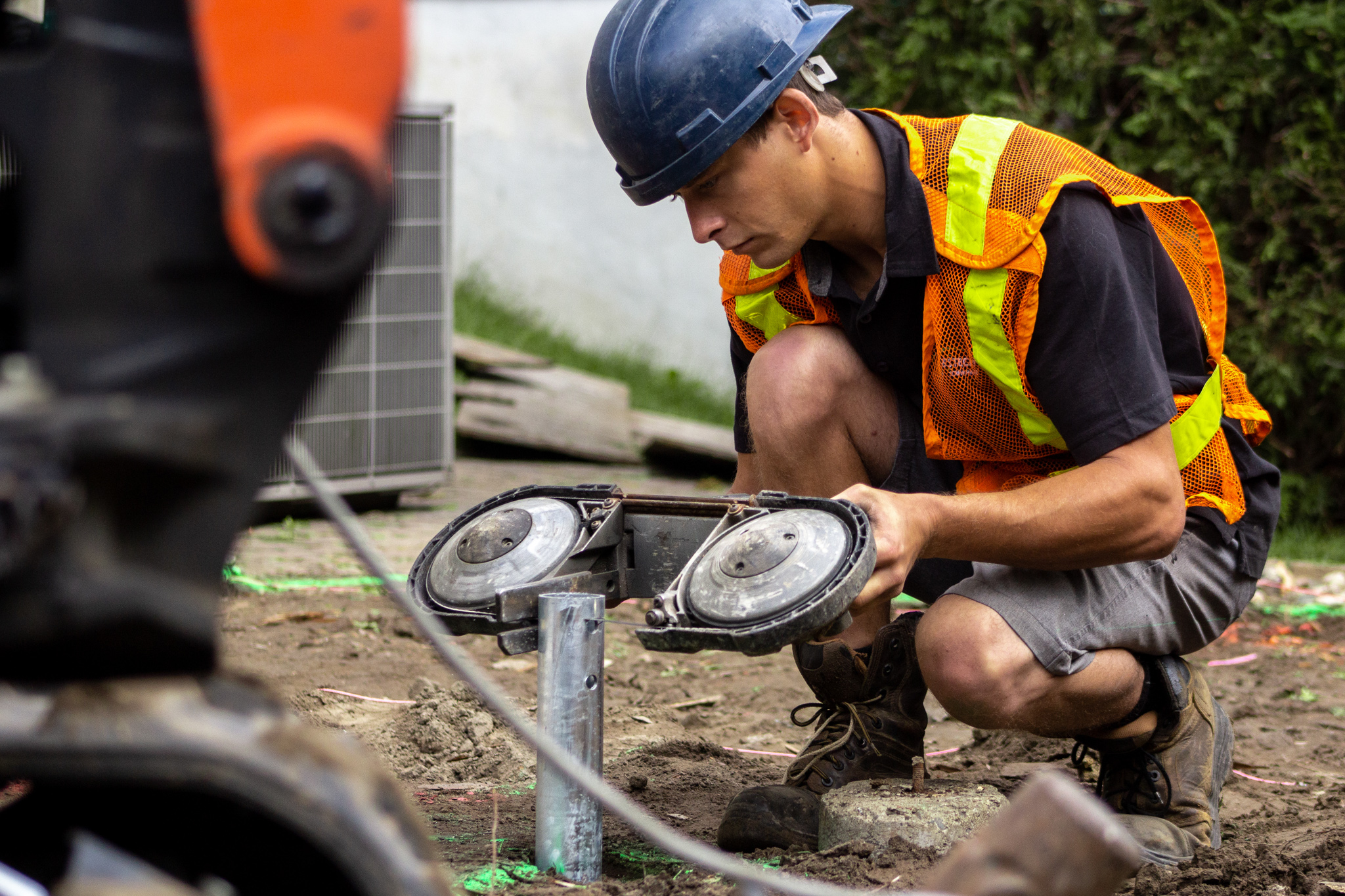 As with many things that are done by subcontractors, leaving the installation of screw piles to the experts is simply a smart choice. The ability for the contractor to hand off this specialized work to one of Postech's experts, means they can focus on what they do best. While also leaving the installation of screw piles to those who can do it best. All in all, it's a win-win situation for any contractor.