And it is with great pride that the Vistech Haute-Yamaska ​​team participated to install foundations in this large housing project located in Bromont, in the Eastern Townships.
Piles for every foundations
The mandate given to our team was to install screw pile foundations for various elements of the project. The choice of screw piles for the foundations of these elements will ensure strength, stability, and resistance to temperature variations. Which are well known in Quebec.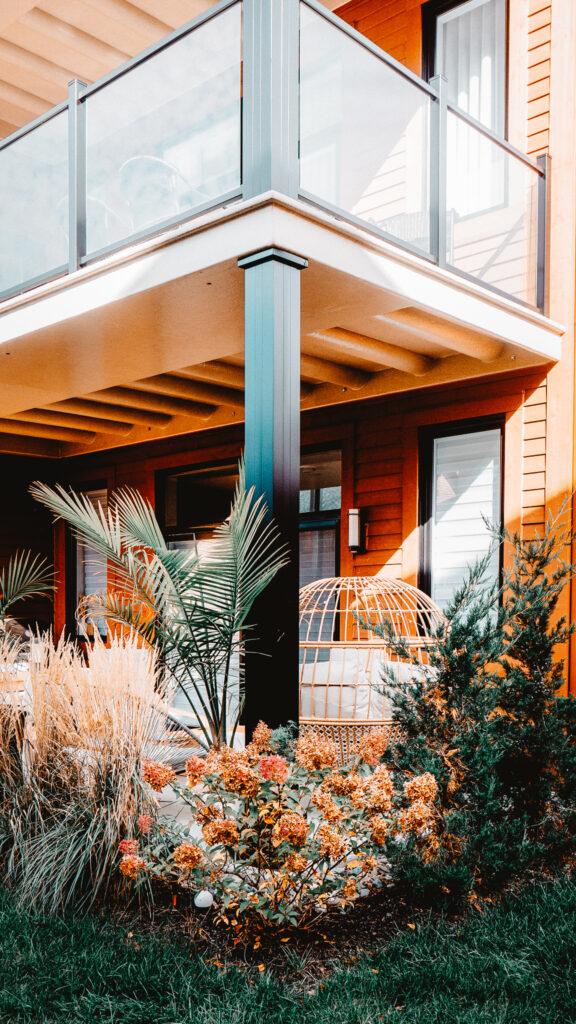 How many piles and for what?
This big housing project of 400 condos and townhouses required the installation of 2,000 screw piles for all the complexe, to support the following structures:
Galleries
Stairs
Sheds
Solariums
Result: a project built on solid ground that will last over time.
The fact of having chosen screw piles for the foundations of all these elements will guarantee the stability of the whole complex, resistant to time and temperature variations.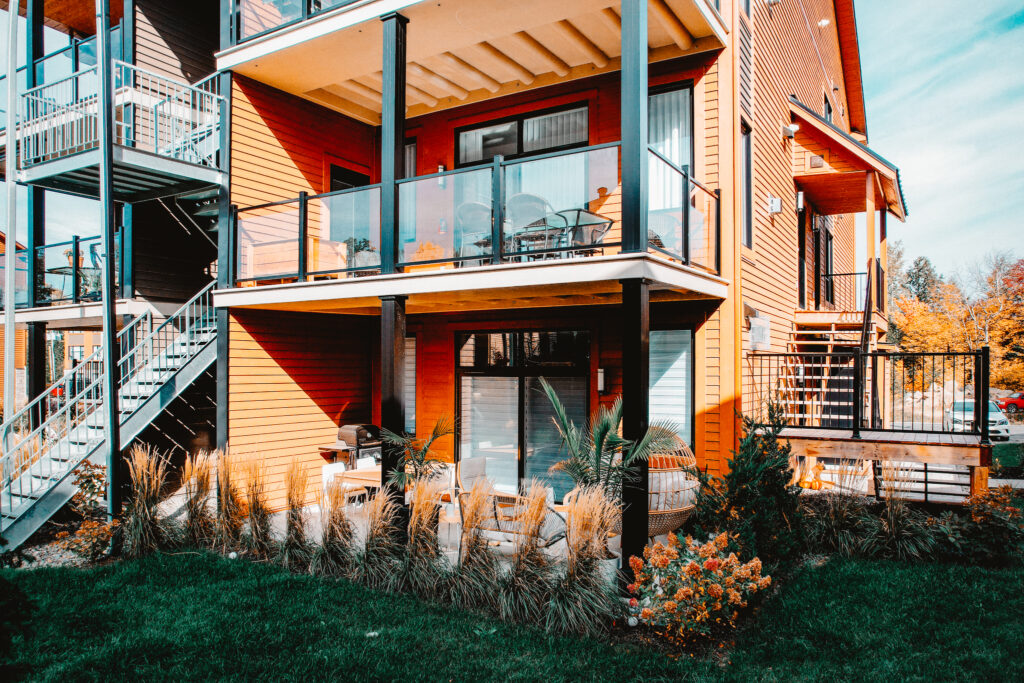 The challenges encountered
Any project presents challenges, and in Bromont, Stéphane Bergeron's team has encountered some great ones.
The installation of so many screw piles in very specific places, were quite a challenge due to the soil in the Bromont region being made up mostly of rocks. They had to take the time, with the mini excavator, to dig in order to dislodge the rocks from the ground, hampering the installation of the screw piles.
However, at Pieux Vistech we have two things: experienced teams and versatile products.
Therefore, despite the pitfalls, the Pieux Vistech Haute-Yamaska ​​team of experts succeeded in delivering a quality installation.