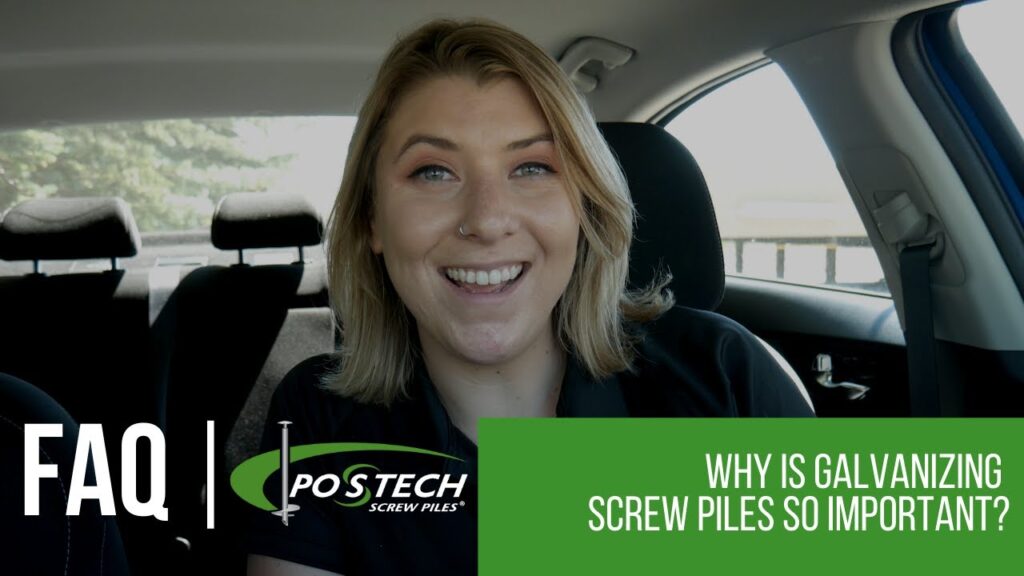 You have heard of screw piles, but why is the galvanization an important aspect to consider in your projects?
We are regularly asked : What are Postech Thermal Screw Piles? Here is the answer!
We often get asked: Do your screw piles rust?
One thing is certain… our piles are protected. How come? Thanks to galvanization!