Certification
Postech Screw Piles Certified Installer Program
Postech Screw Piles has established its reputation by providing high-quality and cost-effective screw-pile-based foundation systems. Becoming an official, certified Postech Screw Piles installer is a sign of trust to assure end users that the installer has achieved the necessary professional training related to the installation of Postech Screw Piles.
Handpicked for their professionalism, expertise and dedication, Postech Certified Installers will install your new Postech Screw Piles to our rigorous standards, helping ensure that they deliver optimal performance for years to come.
Upon completion of the installation, your installer will highlight some of your new innovative features. They will also provide all the information you need for a warranty-safe installation.
Postech certification system
The Postech Screw Piles Certified Installer Program is perfectly adapted to the installation of our thermal screw piles. We prepare installers to use techniques and methods that allow installation jobs to be done safely and correctly to assure customer satisfaction. Certifications are available for residential, commercial, agricultural and industrial installations.
Program benefits
Learn valuable techniques and the right tools for installing Postech Screw Piles for residential and commercial use.
Help reduce claims from improper installation.
Increase customer satisfaction.
Become a dealer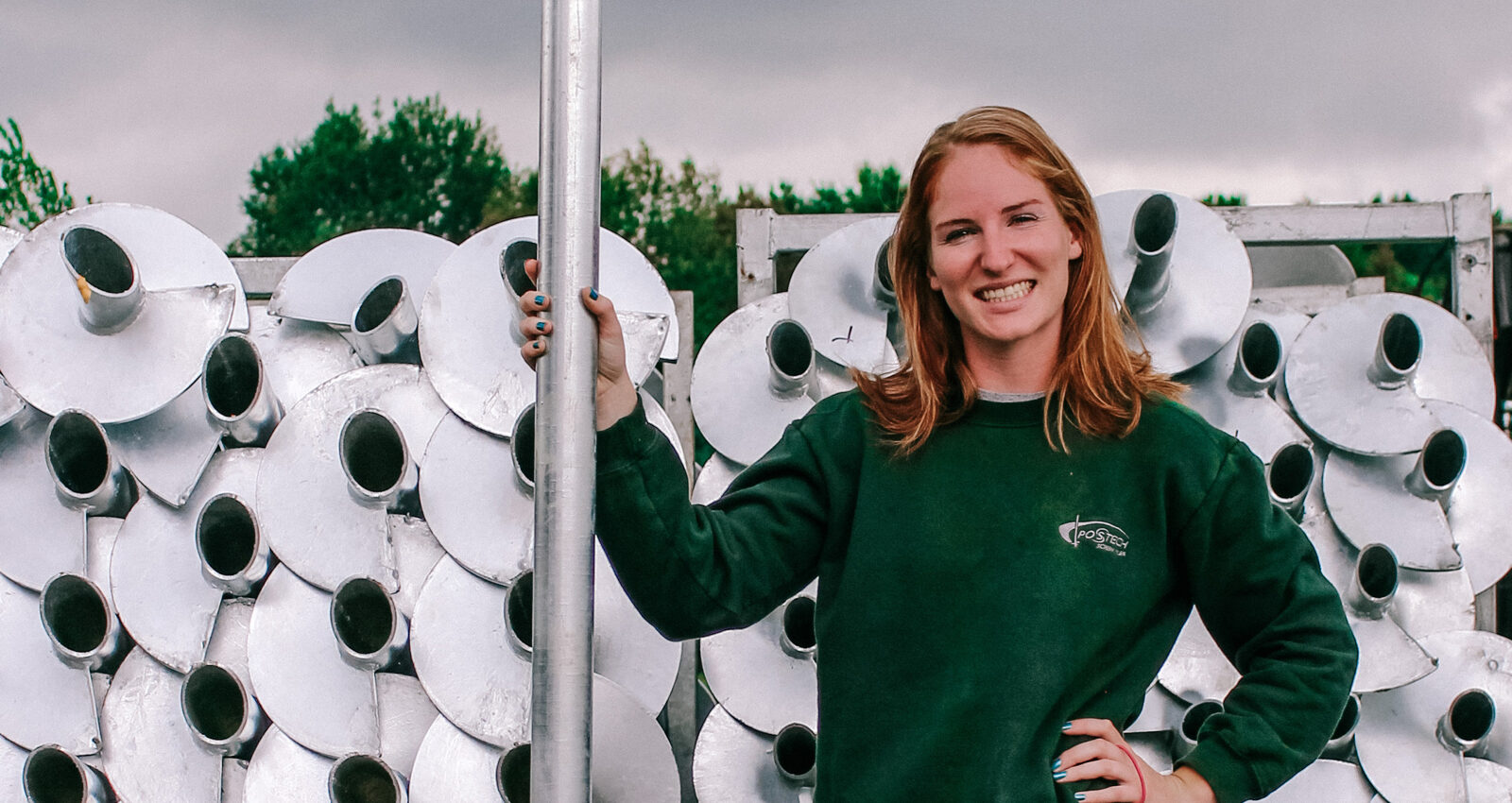 Postech Screw Piles installers
Our certified experts are your neighbours
Every Postech installation is quick and easy, and there's a certified expert installer near you who will guarantee that your project starts on the right footing.
Find your local Installer