During the estimation process
When building with Postech Screw Piles, the distance the piles need to go down is determined by an engineer. And is dependent on soil conditions and weight loads. During the estimation process, it is nearly impossible for our foundation expert to know the depths to achieve beforehand.
Our estimators will generalize the heights by including the prices for extensions, if needed.
The standard height of Postech Screw Piles are seven feet long in most applications. Each pile must be installed to bypass the frost line, which is determined by your territory. Depending on where your frost line sits, your installer may be able to hit the specified bearing capacity using the rest of the pile. In the case they can't, an extension will be used.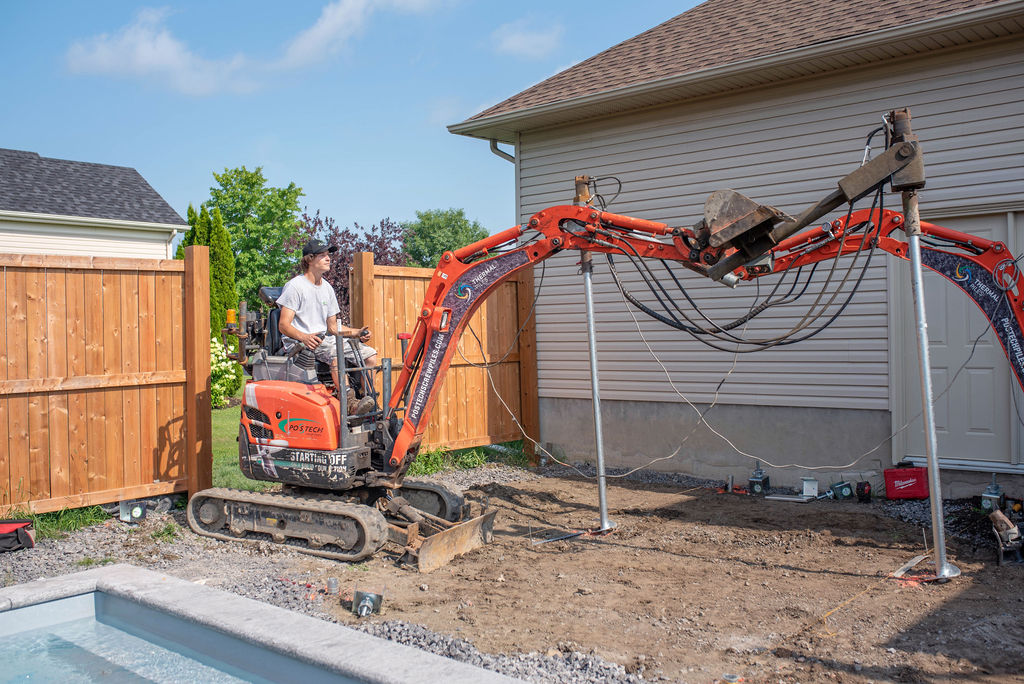 A test pile to estimate!
In order to know if extensions are needed beforehand, speak to your local installer about a "test pile".
A test pile is one installed screw pile at your project location. It's necessary to determine how deep the screw pile will go in order to hit the correct bearing capacity as per the engineer.
The test pile is removed at the end of the test and a report is sent to summarize the findings. This option is an extra service but can give you an idea of depth on larger projects.

Extensions or not?
Your local Postech installer is happy to discuss the possibility of extensions in your area. And whether they have a history of going deeper than the seven feet in your neighborhood.
At the end of the day, your foundation expert will walk you through the process. And he will communicate openly about the depth they are achieving and the extensions they add. If they begin to go deeper than what you've planned on, express your concerns to your installer and they can discuss the solutions.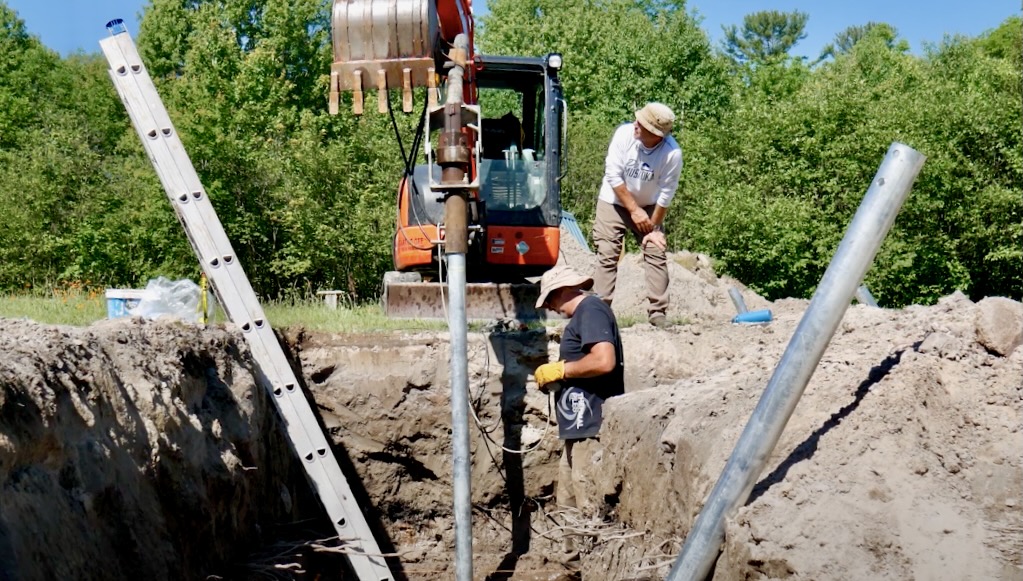 The strength of Postech!
Building on Postech Screw Piles is easy, fast, and efficient. Installing a solid foundation is our passion and providing you with a friendly and professional service is our promise.
To learn more about how to make your next project stronger than ever, contact your local Postech installer.